THE CLOUD DIFFERENCE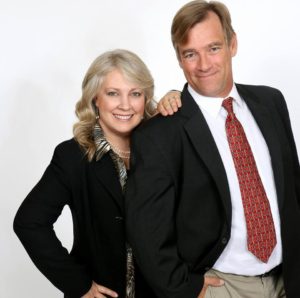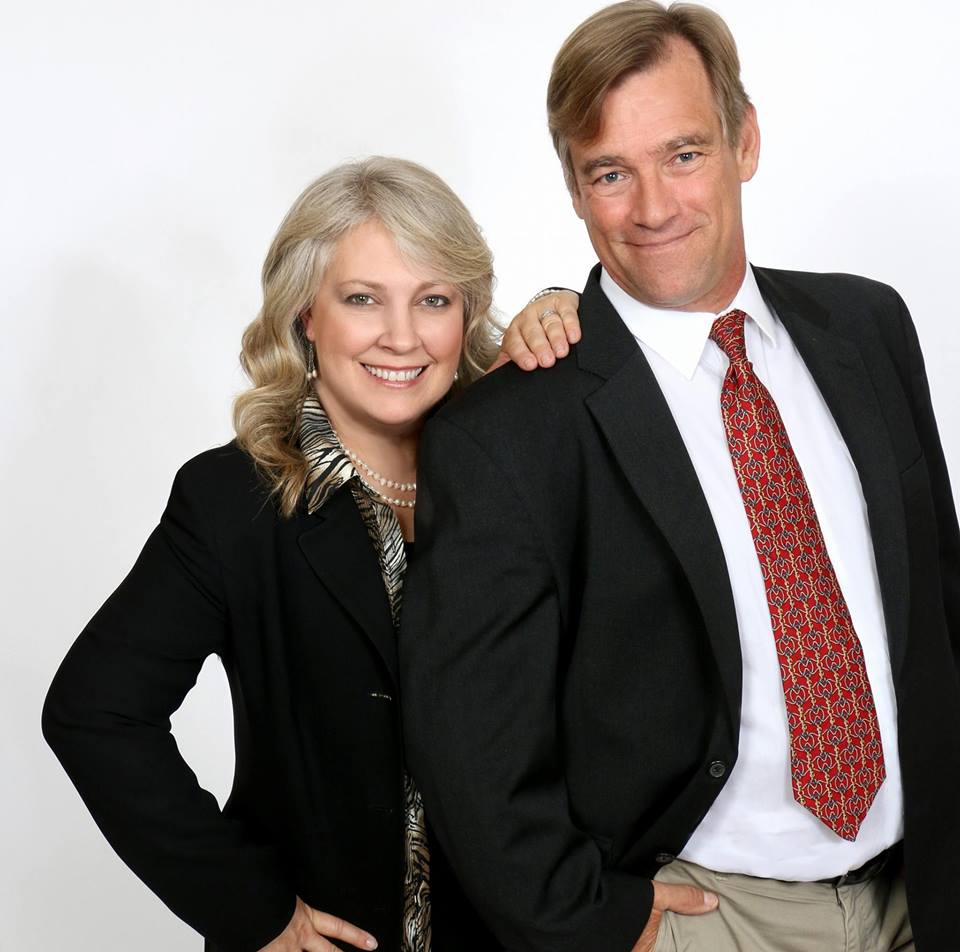 CHRIS & DEBBIE's approach is to step up and step in, knowing that their wealth of knowledge is not enough.  What they bring is the ability to realize what is already there, what is missing and what is desired.
Crisis spurs on change and the burgeoning development presents opportunities for all.  Those with a sense of responsibility are dedicated to positive-growth and ability to plan for the best outcomes.
Asking either of them brings the team to affords you the knowledge, connections, and attention of Both!
HOME HERE IN FAUQUIER COUNTY

 
Chris & Debbie Cloud, who have called Fauquier County and Northern Virginia HOME for decades, have returned to the best place in the world.
Chris was born and raised in Fauquier, graduating from Fauquier High School with deep roots in the community, and in management of his family car dealerships.
Debbie moved in 1988 to her family's home in Mt Vernon while housing her horses in Fauquier County. Later, she moved to Fauquier on her farm with her own family, developing deep ties to the community.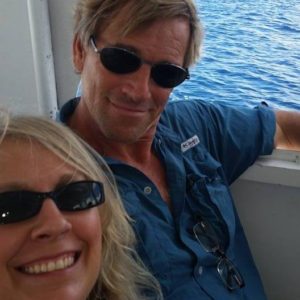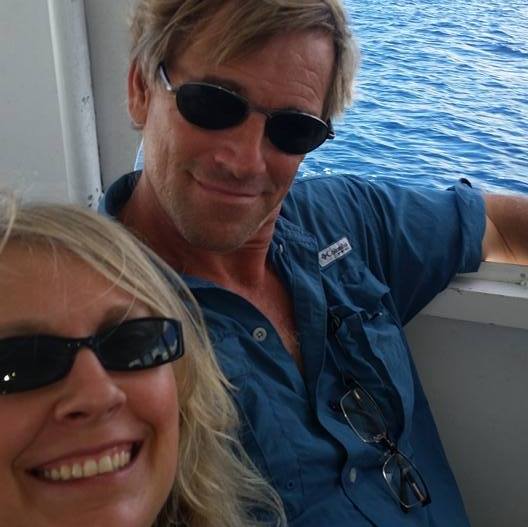 AS A COUPLE LIVING & WORKING TOGETHER
CHRIS & DEBBIE have developed a strong reputation as a "Dynamic Duo" capable of moving mountains to make things happen.  Both have come from family owned and operated businesses of Entrepreneurs, thus each understand business and what it takes to get the job done.
CHRIS with his mechanical engineer background, his off-grid experience and yacht (200-ton Sea Captain), estate and island management has developed a keen eye for properties, business and people.  Dynamic in his approach yields a different of options to get the job done.
DEBBIE with her operational management and direct experience in a variety of different businesses and industries, brings her unique skills, strategies and negotiating abilities to the table.  She has run family businesses or worked for high-net-worth, individual owners on complicated ventures needing special attention to ensure excellent outcomes.
TOGETHER they ran estates, resort islands and island resorts in multiple countries employing a multitude of cultures with a focus on hospitality and success.   Therefore YOU, as a client, have a half of century of worldly experience and expertise with the dynamic ability to handle any project,  buy or sell real properties..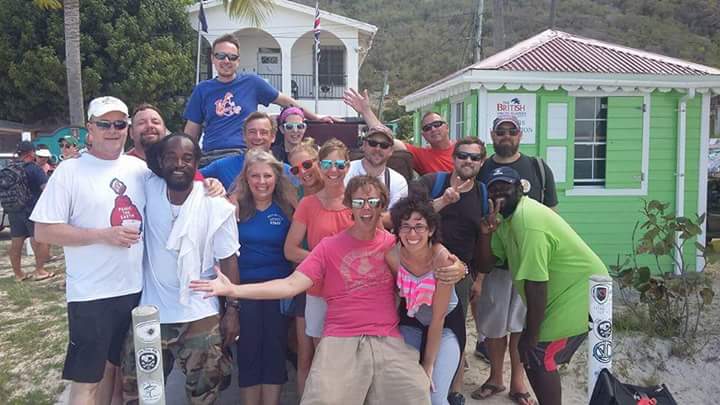 BAM!  The CLOUD Difference of the dynamic team of Chris & Debbie – Live, Work & Play.
*reference letters and resume provided upon request.