Around the World & Here in Virginia
Chris & Debbie consult around the world and handle real property deals here in Virginia.  Our worldly experience includes hospitality, sales, investment properties, estate management, and commercial real estate.
Our real enjoyment is locating, developing and implementing a creative vision of a client looking to impact the community with innovative ideas.
Greater Piedmont is built with creative country commercial real estate ventures weaved through the local residents to support the vitality and individuality of this local area. Crossing over Thorough Fare Gap there needs to be a sign posted "Beyond Here Be Dragons!" The dedicated Piedmont lifestyle is not for the faint of heart.
Our clients seek a special niche to set up shop, invest or call home. The back roads of the Greater Piedmont and unique locales provide the canvas to expand on the Virginian "Hidden Charm"!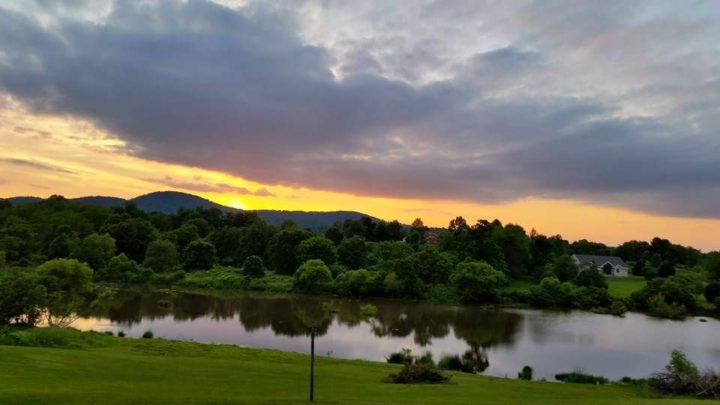 Chris & Debbie work with a select group of clients and their specific real estate interests.  Our expertise in the full spectrum of real estate lends our unique touch and dedication to our client's projects.  Debbie started working in the real estate profession back in 1988, and received her license the first time in 1989.  Chris had worked in estate/island management and received his real estate license in 2017. 
Our formula is being positive, skilled partners in their real estate ventures. Our Teamwork is based on our:
INTEGRITY AUTHENTICITY INNOVATION DETERMINATION

Our brokerage is United Real Estate Horizon located in Warrenton, Virginia. We work out of our home office in Marshall, Virginia.
We work on a referral basis, and a portion of our proceeds go to our social projects.
*Resumes & References available upon request.