PROFESSIONAL REALTORS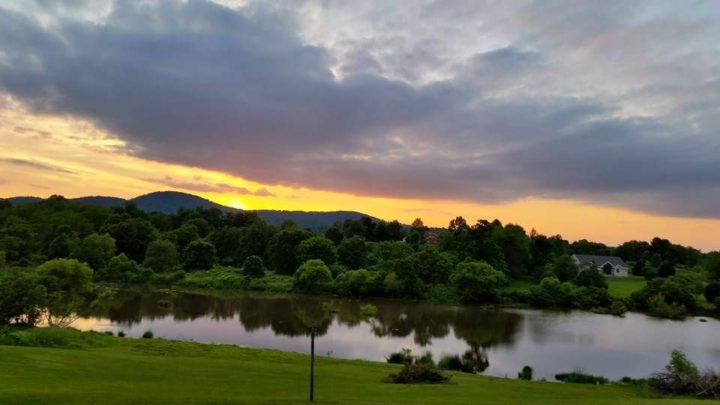 Debbie & Chris Cloud find unique properties for specific people to meet their personal interests.
Their formula is being positive, helpful, skilled partner in your real estate ventures.  Today it is all about the people and the lifestyle.  The goal is to find your place on your terms.  Their ability to envision what is possible, and collaborate for the deal.  Sometimes its tough, and if you are ready for the truth, we can work through any project.
The proven team of Chris & Debbie make it happen!
TRUSTED                resource in the investment process
HONEST                  dedication to what is what, and support the best options
INNOVATIVE         marketing strategies & realistic solutions
EXPERTISE           about community, people & locations
ABILITY                   to sort out best options to meet client needs
STRONG                  negotiation skills with integrity & determination
SUPPORT               through the closing & beyond
A TEAM                   working with you to get the job done!
AROUND THE WORLD &  IN VIRGINIA
Chris and Debbie Cloud consult around the world and handle real property deals here in Virginia.  They advise for ventures afar with hands on site visites and remote oversight.   Here at home, they are dedicated to find or sell your country estate, business, or private residence, from Charlottesville to Winchester to shores of the Potomac.  They live, work and play in the Greater Piedmont, located about an hour outside of DC.
Greater Piedmont Community is built with creative country commercial real estate ventures weaved through the local residents to support the vitality and individuality of this local area.  Crossing over Thourough Fare Gap there needs to be a sign posted "Beyond Here Be Dragons!"  Those dedicated to the Piedmont lifestyle are determined to maintain a strong community.
For those seeking a special niche to set up shop, invest or call home, they have an intimate knowledge of the back roads and unique locales that give so much of Virginia it's "Hidden Charm"!
*reference letters and resume provided upon request.
Head over to EncompassRealProperties.com.