DEDICATED TO FAMILIES!
"A PLACE to find SOLUTIONS when LIFE HAPPENS!"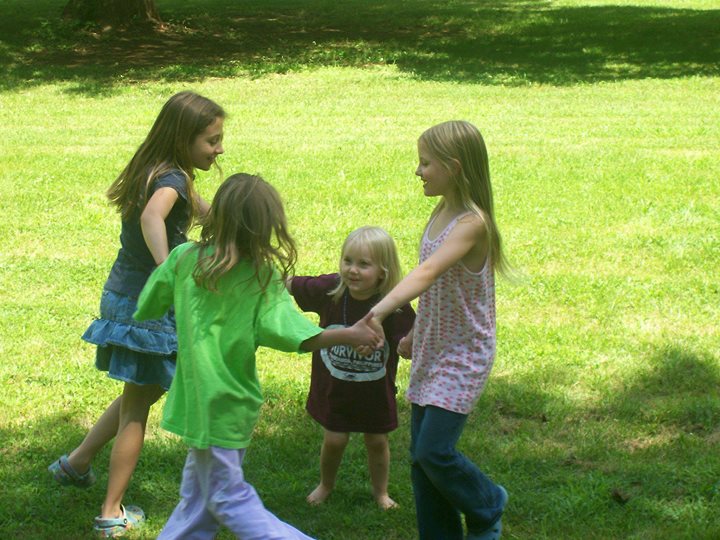 "A PROGRAM Building & Protecting THE FUTURE OF THE FAMILY!"
WHAT IS THE NEED?
Chris & Debbie Cloud in all parts of the world have been active in building community and supporting families around the globe.  They are now based out of their beloved Virginia in Fauquier County, yet their efforts continue.  The plan is a Non Profit that researches current concerns facing families.
RESEARCH BASED PROGRAMS to identify the different core causes driving causes to the epidemic concerns to reduce the trauma to children and secure homes, families and communities, here and around the globe.
This STRATEGIC ACTION is bridging the collaboration between the Trauma Informed with the Trauma Bonded all around Moral Injuries with options in intervention, services, court, mediation, resolution and recovery.
Through collaboration to reduce the destruction undermining the family unit and build up family within a strong community network, real options exit.
THE SUCCESS is early intervention and prevention:
1.  Reduce the at risk youth early traumatic experience
2. Reduce violent abuse throughout their lives
3. Reduce long term dependency on the state
4. Gives them the tools to live an authentic and empowered life.
Ultimately, GLOBAL FAMILY ALLIANCE success is securing a better future for families in America, and around the Globe, one FAMILY ALLIANCE NETWORK at a Time.
The first is Family Alliance Network of Fauquier.
THE MISSION 

is dedicated to promoting early detection and intervention for current rising cultural concerns, preventing family crisis that cause at-risk youth, and developing strong, empowered families within the community through advocacy, education, research and service.
THE GOAL

is to build

 

positive connections to empower survivors, children and communities to prevent further divisions, targeting and destruction to families and children.
THE FOCUS FOR 2018



TO STOP THE ASSAULTS ON FAMILY.  TO STOP CHILD SEX TRAFFICKING.  TO STOP DRUG OVERDOSES.  TO STOP ALL THE ABUSES putting youth at risk having disastrous outcomes for family.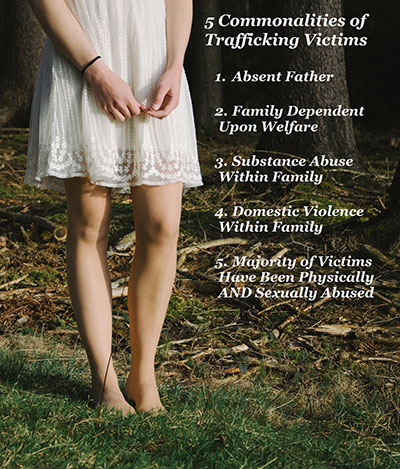 The addiction and deaths of Opioids are front and center right now as a national crisis.
Human Trafficking numbers in the last years have risen so fast it will surpass Opioids within two years.
Sexual Predators harming children and adults are being exposed right and left.
The point in how do we not only deal with the crisis, but get ahead of the problem at the core issues of abuse.
THE CORE CONCERNS
THE CURRENT TRENDS are due to the underlying currents concerns around early and continued violent abuses.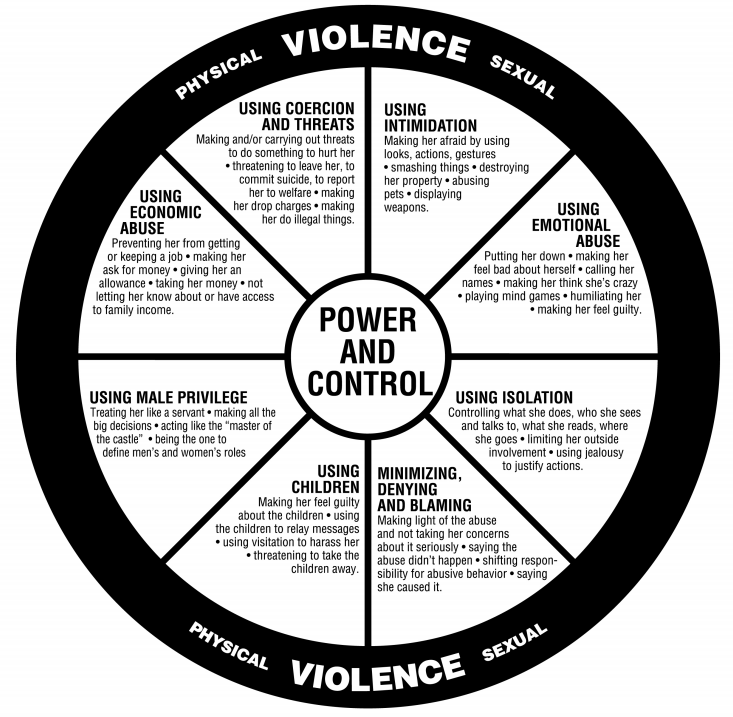 THE CORE CONCERN is Coercive Control that stems from Domestic Violence and other Traumatic Injury along with long standing culture Denial of Abuse and Acceptance of Abusive Behaviors leaving populations vulnerable, disempowered and able to be re-victimized over and over again needing more and more government services for intervention.
The Cycle of Abuse has to stop.  The Victim Triangle has to end.
THE SOLUTIONS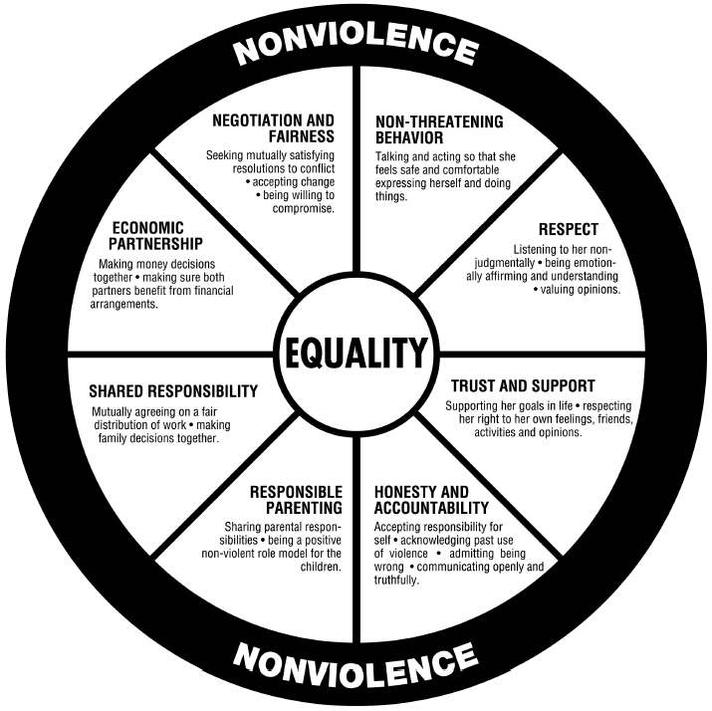 THE FOCUS is identifying the individual weak links in society, community, family and individuals to address concerns and provide Empowering options.
THE CURRENT TRENDS – YOUTH AT RISK 
rvivor on their road from recovery from disempowerment to empowerment.
FAUQUIER COUNTY & VIRGINIA RESOURCE INFORMATION
NOVA HTI Trafficking Awareness & Prevention
SAFE Journeys Domestic Violence Program
Fauquier County Sheriff's Domestic Violence Resource Specialist
Fauquier DSS Domestic Violence & Sexual Assault Advocacy Program
Fauquier Legal Aid Works: Home
Greater Piedmont Trauma Informed Community Network
Virginia Sexual Assault & Domestic Violence Action Alliance
National Network of Women's Law
Parent Alienation – Psychological Child Abuse
Conscious Co Parenting 
Piedmont Dispute Resolution Center
REACH OUT with any questions, donations, support, and inquiries for volunteer opportunities.
Global Family Alliance 501C(3)  (under application)
Please support our projects & efforts!