Global Family Alliance
"A PLACE to find SOLUTIONS when LIFE HAPPENS!"
HOME |  MISSION  |  BOARD  |  CONCERNS  |  PROGRAMS |  NETWORKS |  PROJECTS  |  MEMBERSHIP |  Q&A  | CONTACT | CONTRIBUTIONS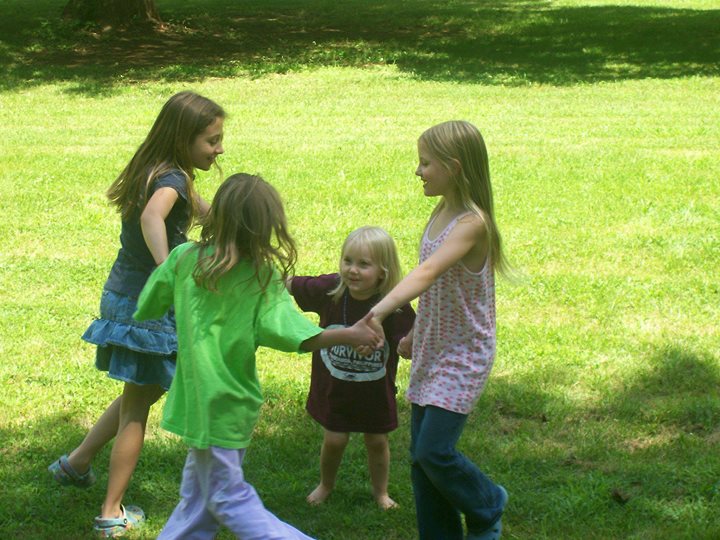 "A PROGRAM Building & Protecting THE FUTURE OF THE FAMILY!"
QUESTIONS & ANSWERS ABOUT GLOBAL FAMILY ALLIANCE
WHAT IS THE NEED?
With the initial directives to research the current trends of family crisis of Opioids, Trafficking and Sexual Assaults, the results showed that a population that does not respond to the current standards of intervention due to the subversive and deniable victimization of those perpetuating the crimes.
There is a need for a better system, protocol and combined effort to prevent and intervene sooner than later to stop the health crisis declared and the ones that will follow if something is not done.  The prohibited increased costs has no limits under the current system.
There are ELEPHANTS typically avoided, leaving people unsure of what has happened in their lives, vulnerable to criminals and living in shame isolated and alone as their lives continue to fall apart.
Victimized family members are traumatized, confused, facing addictions and struggling with sanity by the time they enter our hospitals, courts and state interventions.  First Responders see a conflicting sets of indicators, thus resulting in a mislabeling of the situation.  Since Professional reports are written on initial intakes of those First Responders, the final outcome is misdiagnosis of the targeted person or persons being victimized.
The mislabeling and misdiagnoses leaves the targeted individual or individuals in greater danger resulting in further damage.  With no resolution with intervention the State Agencies have no options except removal with the required ongoing, state-controlled interventions, costing the government obscene amounts of funding that continue to escalate.
Those being targeted and victimized are trapped in the world of Power and Control tactics (classified) known and used by Criminals, Conmen, Gangs, Narcissists, Sociopaths, Psychopaths and other terrorist types of personalities or groups that are working in a clandestine way.  The tactics used are both incapacitating and deniable by design.  They are malicious in nature since they serve the interests of the user.  Due to the classified nature of the tactics, mainstream is left vastly unaware to identify and intervene in effective ways.  Thus those targeted and victimized become isolated, abused and hopeless.   Eventually, they feel they deserve the life they have, and life expectancy drops to less than seven years.  The mislabeling, misunderstanding and misdiagnoses make things worse.
WHAT IS THE ANSWER?
The answer is a system, a model designed specifically for this population.
Global Family Alliance is to develop tools, education and interventions that identifies targeted, victimized populations to intervene with effective options to get out of the abusive environments to recover.
More importantly Global Family Alliance primary focus is on personal empowerment and strong connections to community.  The real problem is disempowerment that left them vulnerable to targeting, abuse and being victimized.  With empowerment, this weakness no longer exists, and thus there is a greater chance of not slipping back into state dependency.   The Services are designed to create a better and more fulfilling life connected to a strong community, where they can feel proud of every day.
Global Family Alliance is to Advocate, Educate, Intervene, Connect and Support.  The focus population is anyone victimized by Power and Control.  The only requirement is the desire for a better way of life and recovery from being a victim.  The outcome is living an empowered life.
Global Family Alliance prevents the fallout and destruction happening to families here in America and across the Globe by using network of both Peers and Trained Specialized Professionals as a safety net to secure the future of families.
HOW DID THIS COME ABOUT?
Chris and Debbie Cloud (founders) for the last five years have lived in all parts of the world.  In each place, they take the initiative to be active in building community and supporting families around the globe.  They are now based out of their beloved Virginia in Fauquier County, yet their efforts continue.
Debbie Cloud found herself with her family in a confusing and complicated situation putting herself and her family at great risk.  No professional could understand the situation.  The standard steps of turning to your local resources resulted in a high conflict divorce which destroyed the family.  Only in hindsight after research on similar circumstances was there enough research to defined the destruction of her family by 2013.
Since the current system would not allow for Debbie to restore the damaged family or herself, she first had to recover (as much as you can from this kind of experience).  With still no way to change the family situation, Debbie started interviewing every possible professional and became active supporter of other survivors.  Only as of the last couple years has research and specialists in this specific area become able to explain the concerns of health crises and family dysfunction that has exploded in the last couple decades.
The result of this is Global Family Alliance and the Network for anyone anywhere wanting to help because they care, to set up solutions for those trapped where they have no options to control their own lives.
WHAT IS THE GFA MODEL?
The plan for Global Family Alliance  is to establish options for those that have survived the effects of power and control to face daily conflict and prevent crisis due to the Coercive Control abuse.  BeSAFE 12step Program is peer to peer to help them see their own disempowerment from the abuse and start taking their own steps towards empowerment.  Each person as the ability to work with a Survivor Advocate that has survived the abuse, rebuilt their life successfully and is trained and Trauma Informed.   The  Survivor Advocate sets up the Family Alliance Networks setting up a community collaboration between the different needed professionals, organizations and agencies that have become Trauma Informed and want to support the Survivor in their dedication to become an empowered part of the community.
Survivor Advocates
Family Alliance Networks are a real safety net of support bridging and connecting families with positive, supportive Trauma Informed programs and people that truly care, every day and in time of need. 
PLEASE VISIT
Our GFA Facebook Group with all its support pages for more information.
Reach out with any questions, donations, support, and interest in volunteer efforts.