Global Family Alliance
"A PLACE to find SOLUTIONS when LIFE HAPPENS!"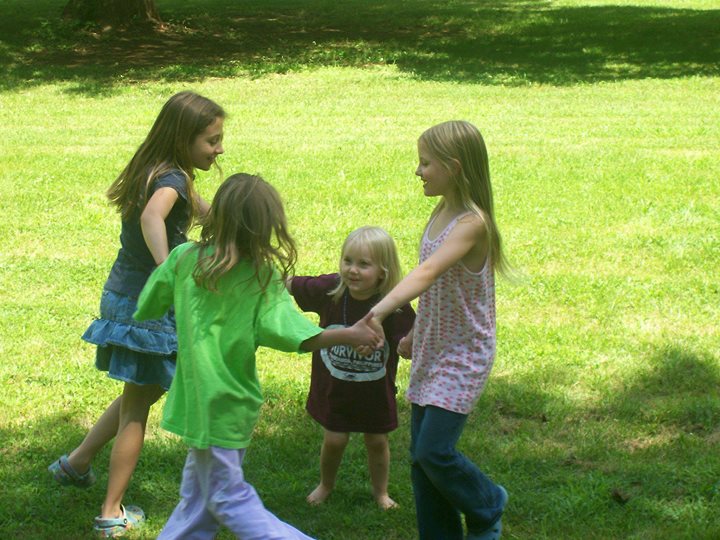 "A PROGRAM Building & Protecting THE FUTURE OF THE FAMILY!"
CURRENT PROJECTS
Family Alliance Network of Fauquier 
The local group run by a Family Advocate working with local professionals, agencies and organizations to establish the safety net for those in need.  This is a center located in a community to help families facing crisis in need of services to navigate their safety, well being and survival in the crisis.  The plan is the pilot program in Northern Virginia.
They are looking for other locals for other pilot programs to work in collaboration and increase the impact of early intervention and prevention.  Family Alliance Networks hopes to provide a system and plan for communities to be established anywhere.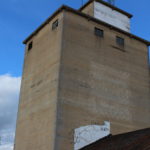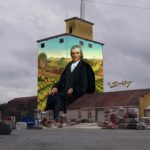 With the ugliness and efforts to erase history, Chris & Debbie had an idea to unite the community around the history and heritage of Marshall.  The goal is to reach out to all the families of the community to know and share what makes their small town so special.  This is a tribute to the best of what America has to offer.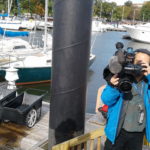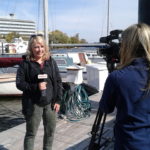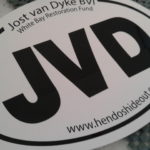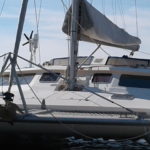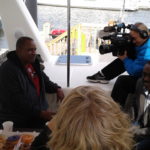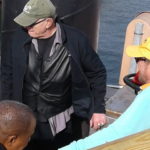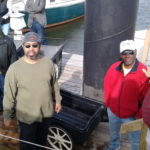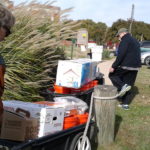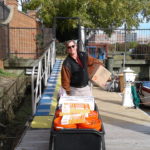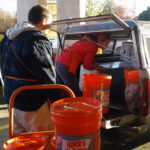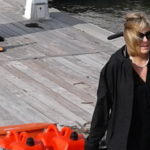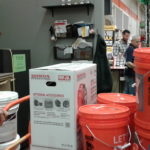 JVD United Hurricane Relief Effort (September 2017)
Supporting the small British Virgin Island where Chris & Debbie ran a boutique resort with 12 villas on 18 sea front villas.  2 Cat5s destroyed the small island and left it with long term support need.  Communication, reporting, donations and volunteer efforts are underway to help the families of this island.
Global Family Alliance 501C(3)  (under application)
Please support our projects & efforts!