Global Family Alliance
"A PLACE to find SOLUTIONS when LIFE HAPPENS!"
HOME |  MISSION  |  BOARD  |  CONCERNS  |  PROGRAMS |  NETWORK |  PROJECTS  |  MEMBERSHIP |  Q&A  | CONTACT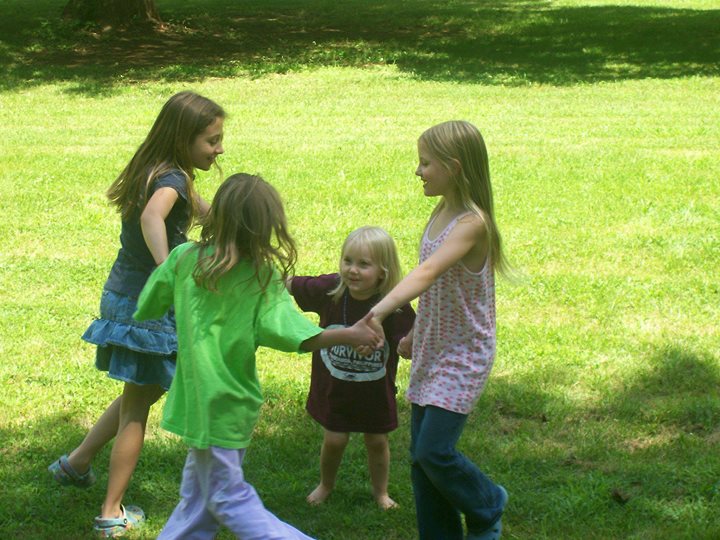 "A PROGRAM Building & Protecting THE FUTURE OF THE FAMILY!"
CURRENT PROJECTS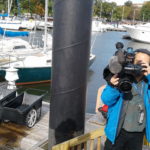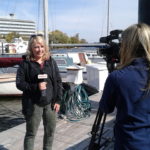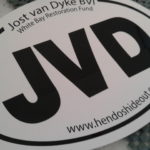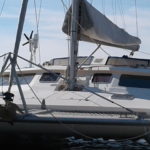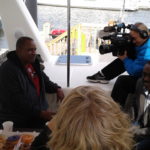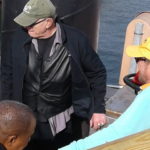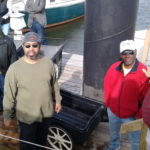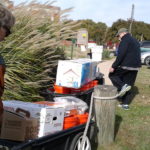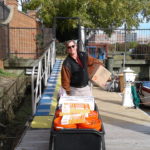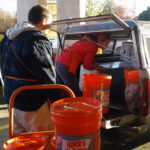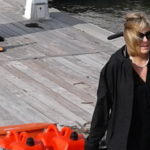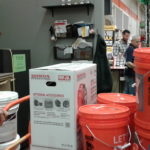 JVD United Hurricane Relief Effort (September 2017)
Supporting the small British Virgin Island where Chris & Debbie ran a boutique resort with 12 villas on 18 sea front villas.  2 Cat5s destroyed the small island and left it with long term support need.  Communication, reporting, donations and volunteer efforts are underway to help the families of this island.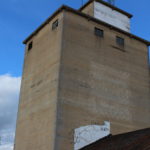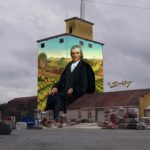 Marshall Heritage Mural (December 2017 – June 2018)
With the ugliness and efforts to erase history, Chris & Debbie had an idea to unite the community around the history and heritage of Marshall.  The goal is to reach out to all the families of the community to know and share what makes their small town so special.  This is a tribute to the best of what America has to offer.
Family Alliance Network FAN (January 2018)
the local group run by a Peer Leader working with Local experts to establish the safety net for those in need.  This is a center located in a community to help families facing Power and Control in need of services to navigate their safety, well being and survival in the crisis.  Chris and Debbie Cloud are working on the pilot program in Northern Virginia.  They are looking for other locals for other pilot programs to ensure the GFA FAN Model works and can be established anywhere.
BeSAFE Support Group (January 2018 starting in VA & PA)
An Anonymous Groups of Peers for Survivors wanting Recovery from the Power and Control addiction of Malicious, Malignant Personalities are being prepared and pilot meetings will start in Fauquier County with the goal to provide packages to Global survivors looking to change the current state of Family concerns.  Anyone in any location will be able to use this material to establish a support group. Pilot Programs starting in VA & PA.  To join the startup programs Contact Debbie.
PLEASE VISIT
Our GFA Facebook Group with all its support pages for more information.
Reach out with any questions, donations, support, and interest in volunteer efforts.