BeSAFE 12step PROGRAM



SAFE Survivors Allowing For Empowerment – Peer to Peer Support
---
IF IT IS AN EMERGENCY CALL 911 IMMEDIATELY.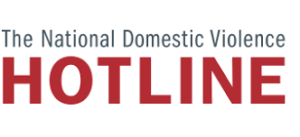 IF YOU NEED IMMEDIATE SERVICES AND A SAFETY PLAN – PLEASE SEE THE  DOMESTIC ABUSE HOT LINE.  or CALL 1-800-799-7233 or Live Chat
---
"A PLACE to find SOLUTIONS when LIFE HAPPENS!"
HOME |  MISSION  |  BOARD  |  CONCERNS  |  PROGRAMS |  NETWORKS |  PROJECTS  |  MEMBERSHIP |  Q&A  | CONTACT | CONTRIBUTIONS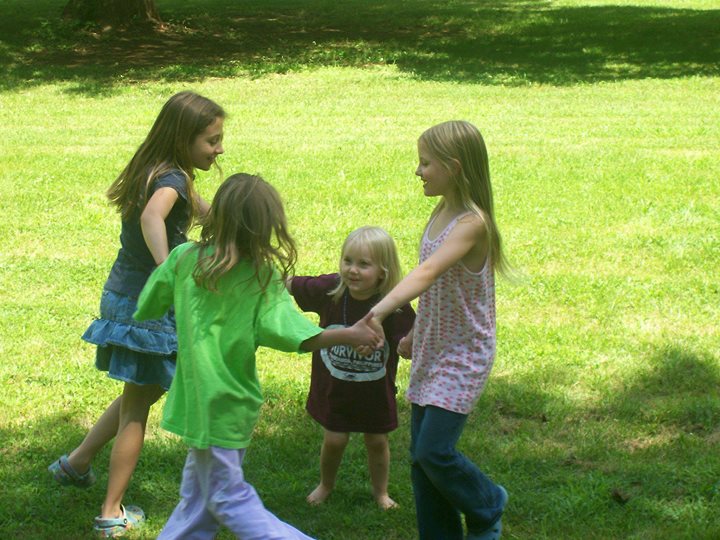 "A PROGRAM Building & Protecting THE FUTURE OF THE FAMILY!"
COERCIVE CONTROL = DOMESTIC VIOLENCE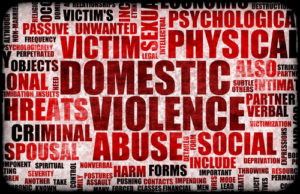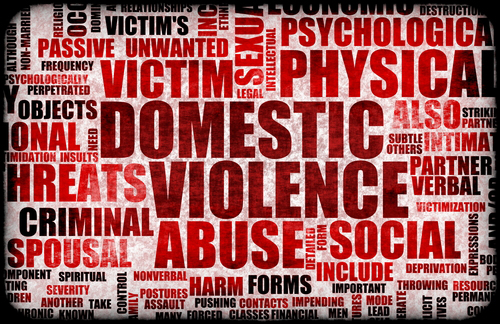 We define DOMESTIC VIOLENCE as a pattern of abusive behavior in any relationship that is used by one partner to gain or maintain POWER & CONTROL over another intimate partner. Domestic violence can be physical, sexual, emotional, economic, or psychological actions or threats of actions that influence another person. This includes any behaviors that intimidate, manipulate, humiliate, isolate, frighten, terrorize, coerce, threaten, blame, hurt, injure, or wound someone. This can happen to anyone regardless of race, age, sexual orientation, religion, or gender. Domestic violence affects people of all socioeconomic backgrounds and education levels. Domestic violence occurs in both opposite-sex and same-sex relationships and can happen to intimate partners who are married, living together, or dating.
THE SILENT WAR ON FAMILIES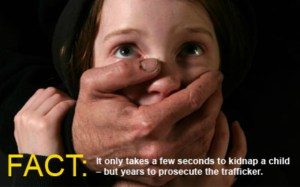 Up until now there have not been many options.  The system in place does not know how to handle COERCIVE CONTROL psychological abuse by a malignant personalities.   The only Domestic Violence they know how to prove, convict and protect victims from is physical and sexual abuse.   The other listed abuses, they have no tools or interventions to help.  Thus, they tell you to go back into harms way,  and do your best job as your life spirals out of control.   They explain that there is not enough evidence of a crime.
CURRENT INTERVENTION IS WAIT FOR ESCALATION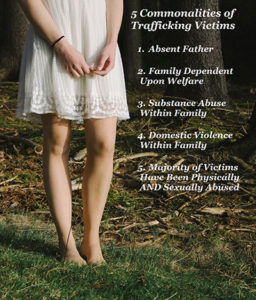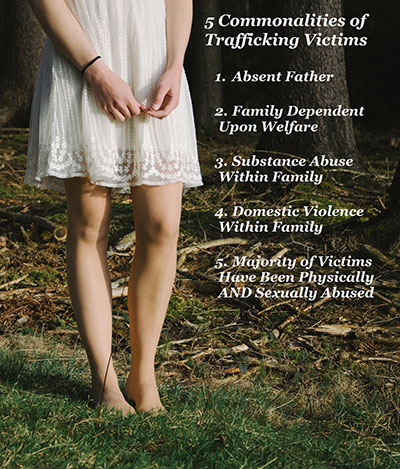 When the relationship finally escalates and things are pushed over the edge, the situation is now out of control with children at risk, neglect, upset and full of fear.  The concerned parent is blamed for not stopping it sooner or for the fact the parent and children are so distressed.  The one in control is the abuser and they have a story to explain all the craziness.  They are given the children or the state takes the children, provides services and finds them a safe home to be adopted.  Or the youth at risk has too many unresolved issues with no healthy home life, becomes a victim of gangs, criminals and terrorists.
THE REAL CORE ISSUES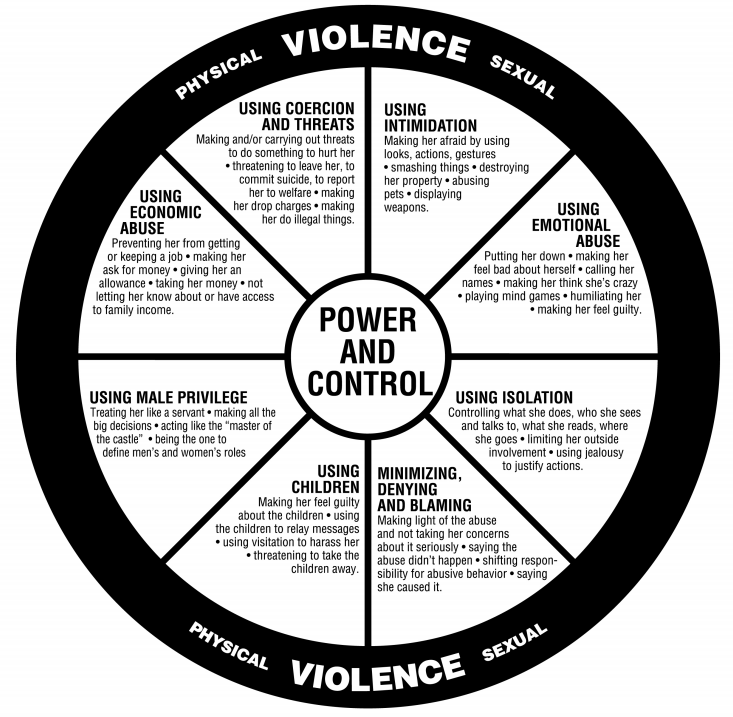 The difference is that the addiction is to power and control.  The gangs, criminals and terrorists use  COERCIVE CONTROLS  that have been deemed normal to the abused child, to steal the power from you to make decisions for yourself, your life and your family.  
This is a type of mental kidnapping where you are held trapped in their power & control.  The abuse is not sustainable.  As life spirals out of controls, you become more and more isolated & dis-empowered.  The defense mechanisms set in place are survival skills.  They keep you exhausted with no real solutions.  Trafficked children have a 7 year life expectancy.  Families living this abuse will repeat this pattern of abuse never breaking the cycle and forever dependent on the state for intervention.  Escalation is inevitable. 
EARLY INTERVENTION AND PREVENTION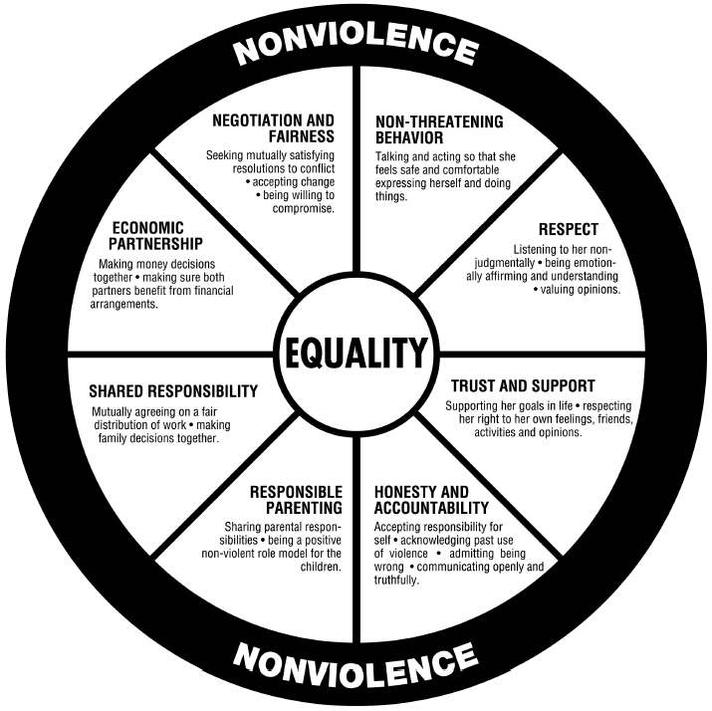 BeSAFE 12step Program is a real solution of help.  Providing  and support to find resolution in your situation early on and can even prevent the abuse from escalating.  There are Survivor Advocates that work with the Survivor and a team of  Trauma Informed Family Alliance Network of community, organizations and professionals.  The goal is to ensure Survivor has the tools and support to restore their empowerment in themselves and are able to rebuild their lives.  This ends the abuse cycle and victim triangle.
BeSAFE is to rediscover what was lost, restore personal power and deal with the trauma & grief to live an empowered life, one step at a time.  The program, the tools and the support of those that are facing or have faced coercive control helps you re-establish your own footing in your life and navigate your road back to yourself and your life.
This is a peer to peer support group nonprofessional, self-supporting, multiracial, apolitical and available to be established anywhere in the world.  There are no age or education requirements. Membership is open to anyone who wants to move through recovery of coercive control abuse to be empowered once again to build a positive and fruitful life.
LOCATIONS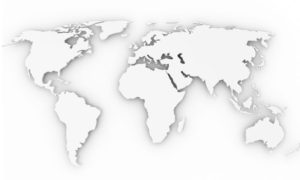 UNITED STATES
PENNSYLVANIA  (starting February 2018)
VIRGINIA – Leed Epsicopal Church, Markham Tuesday at 7pm (starting January 16, 2018)
AUSTRALIA
ENGLAND
PHILIPPINES
GINGOON CITY (starting February 2018) Adults & Teens
*** COMING SOON: To start your own BeSAFE 12step Program, materials and training will be available online.  Anyone anywhere that has suffered from coercive control can start a group and work the program to move from surviving to building an empowered life.
FOR MORE INFORMATION
REACH OUT with any questions, donations, support, and inquiries for volunteer opportunities.
Global Family Alliance 501C(3)  (under application)
Please support our projects & efforts!