Family Alliance Networks
Survivor Advocates working with Trauma Informed Community, Organizations & Professionals to Empower Victims of Coercive Control
---
IF IT IS AN EMERGENCY CALL 911 IMMEDIATELY.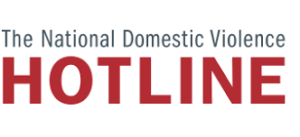 IF YOU NEED IMMEDIATE SERVICES AND A SAFETY PLAN – PLEASE SEE THE  DOMESTIC ABUSE HOT LINE.  or CALL 1-800-799-7233 or Live Chat
---
"A PLACE to find SOLUTIONS when LIFE HAPPENS!"
HOME |  MISSION  |  BOARD  |  CONCERNS  |  PROGRAMS |  NETWORKS |  PROJECTS  |  MEMBERSHIP |  Q&A  | CONTACT | CONTRIBUTIONS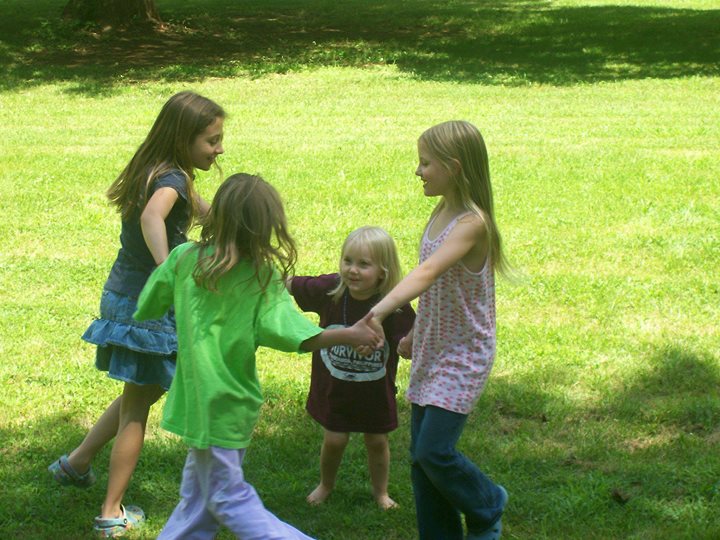 "A PROGRAM Building & Protecting THE FUTURE OF THE FAMILY!"
FAMILY ALLIANCE NETWORKS
Global Family Alliance uses Family Alliance Networks in each community with a Survivor Advocate networked Trauma Informed professionals, agencies, and organizations to support the transition of the Survivor's life from disempowered to empowered.  The Survivor Advocate has experienced Coercive Control abuse and have turned their lives around by breaking the abuse cycle, doing the work of recovery and know the tools of empowerment.  They too have found professionals that are trained and dedicated to support the Survivor.
BeSAFE 12step PROGRAM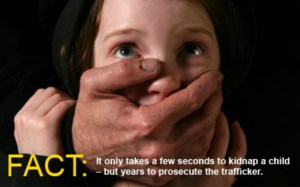 The model used in the Peer to Peer groups is based on the Al-Anon model, called BeSAFE 12step Program.  Though it has been changed to suit the addiction of Power and Control causing malignant, malicious, coercive tactics trapping and victimizing individuals.   Those victimized by this personality do need help.  Those addicted to Power and Control do not claim their own addiction and will not take actions to stop the addiction.  Thus, can not be part of the recovery.  Thus, there will never be a Power and Control Anonymous group since they are the defect of character that can not be helped, as mentioned in the Alcoholic Literature.
A Survivor comes into BeSAFE 12step Program and receives information, tools and support.  The choose one day at a time and to work the steps.  They match up with a  Coach  that has been through similar hardships and knows the tools of the program.  They work the program and lean on the groups for support.
SURVIVOR ADVOCATE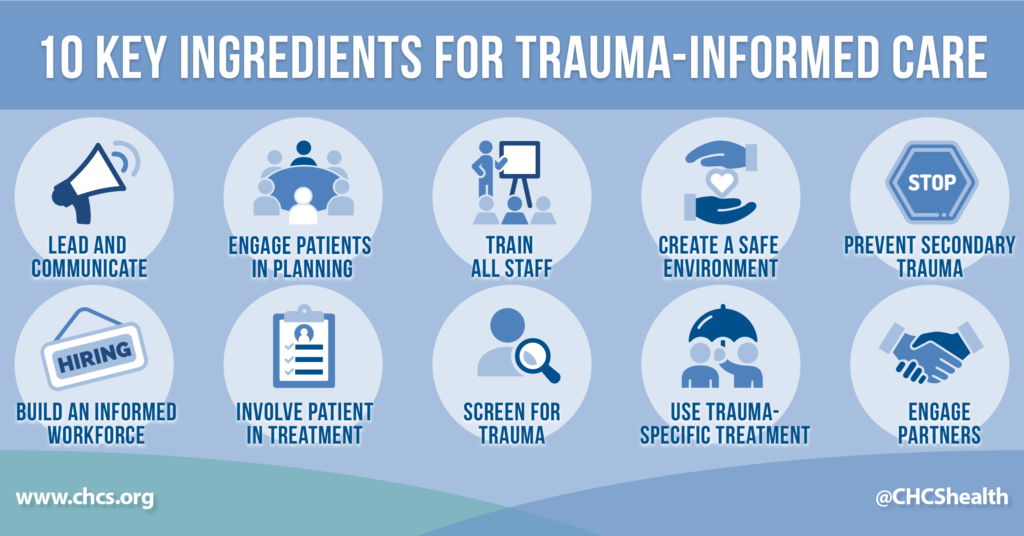 The Survivor Advocate works with the Survivor and connects them with networked Trauma Informed Partners to help them deal with each of the issues as they come up.  That becomes the network that allows them to find solutions in their own lives as they recover from the trauma and abuse.  Step by step with support, each day improves and the Survivors becomes Empowered.
TRAUMA INFORMED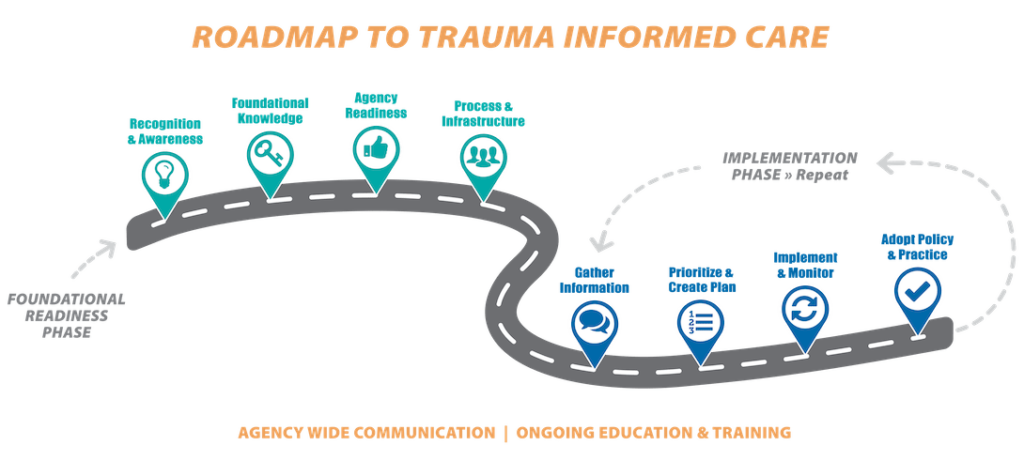 Once they have some time in and recovered from what they have been through, they can Coach on others that are coming in behind them and need the help and support to find their own way.
BOTTOMLINE they are FREE to lead the life they choose to live.
PARTNERS
Advocate  – Partner collaboration to recognize the specific, individualized aspects of Survivor individual and works with them to do the steps, learn the tools and rebuild their lives.
Providers – Trained, Trauma Informed, multi-agency teams for early & crisis intervention of this populations to provide stabilization and set up providers to transition them back into normal life style.
Specialists – Trained for this population assessment & diagnoses accurately given their history and experiences working with their current dynamics to restore healthy functioning to build the best lifestyle.
Wellness Center – Specialized recovery & individualized protocols to ensure a strong recovery and outcomes.
Legal Support – Specialized legal intervention & advocacy working with individuals to ensure no more entrapment, abuse or gaslighting.
Network – Specialized Vendors able to  support the populations.
FOR MORE INFORMATION
REACH OUT with any questions, donations, support, and inquiries for volunteer opportunities.
Global Family Alliance 501C(3)  (under application)
Please support our projects & efforts!