Global Family Alliance
"A PLACE to find SOLUTIONS when LIFE HAPPENS!"
HOME |  MISSION  |  BOARD  |  CONCERNS  |  PROGRAMS |  NETWORKS |  PROJECTS  | CONTACT | CONTRIBUTIONS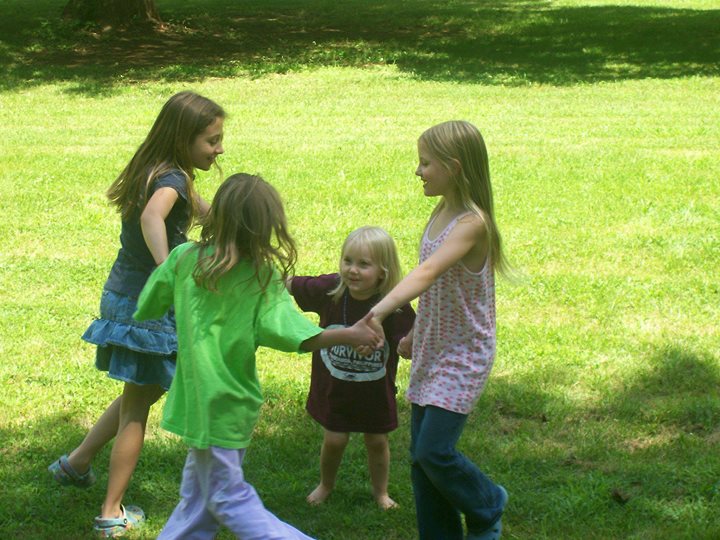 "A PROGRAM Building & Protecting THE FUTURE OF THE FAMILY!"
MISSION



The GLOBAL FAMILY ALLIANCE is dedicated to promoting early detection and intervention for current rising cultural concerns, preventing family crisis that cause at-risk youth, and developing strong, empowered families within the community through advocacy, education, research and service.
CURRENT DIRECTIVE
Dedicate the current efforts for early intervention and prevention of child sex trafficking by empowering the disempowered victims of domestic violence coercive control (psychological and other subtle abuses) that is setting up children to be targeted and victims of gangs, criminals, and terrorists.
GOAL



TO CREATE a Peer to Peer structure that can be repeated by those willing to dedicate to their own recovery, and the efforts of the Mission.
TO SUPPORT the shared goal of Directors to connect  with Professionals, Government, Organizations and other Providers the shared information to support the expansion of research and interventions that are effective for this population.  Further to use a connecting structure for the different Resources to effectively work together as teams with the Peers to impact the concerns being faced.  This positive, collaborative effort roots out the concerns and provide real solutions.
TO BUILD positive relations to empower survivors, children and communities to prevent further divisions and damage.
THE FOUR PILLARS
ADVOCACY
Information without action does nothing to help a cause. Thus, the Goal of Advocacy is to be a voice for the research on current cultural concerns, the successful pilot projects and influence decision makers to implement solutions to positively affect the crises in our culture that are putting families in crisis and youth at risk.

EDUCATION
The Goal of Education with the determined core causation of current concerns is to promote the multi- agency approach that positively effects the concerns defined by the research review. Educating professionals, community and families solutions to avoid crisis, to deal with crisis and to engage in empowered options.
RESEARCH
The Goal of Research is to review reported cultural concerns, professional research and pilot programs to determine the best ways to detect and intervene in the different challenges facing families that put youth at risk. The purpose is to strategically determine ways to synergisticly implement more powerful solutions.
SERVICE
Theory without hands on experienced service is incomplete. The Goal of Service is to actively understand the concerns first hand and collaborate with specialized experts to implement and empower programs and projects within communities that support the mission of Global Family Alliance.
CURRENT PLANS ACTION PLANS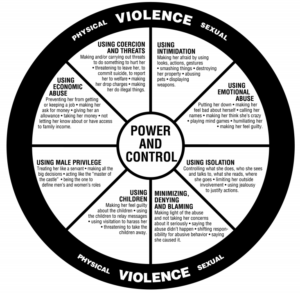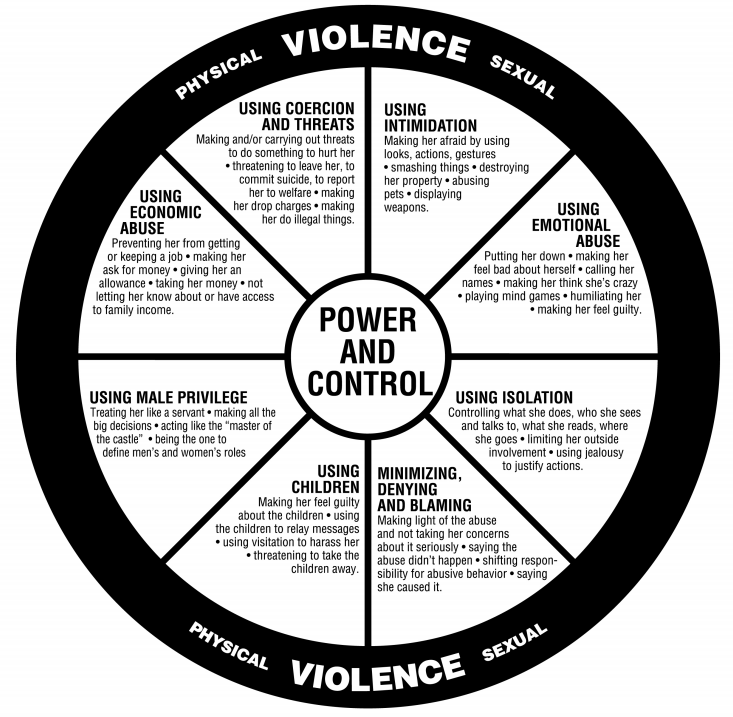 Research of Current Trends of interviewed professionals, government representatives, variety of agencies, established organizations and families to has established the Mission of Global Family Alliance.  Families that face Coercive Control are not being address by the current systems in place, and are the precursors of the Opioid and  Child SexTrafficking epidemics seen.  Further research to understand the current specific needs of the populations facing early Domestic Violence and abuse are slipping through the cracks in today's world, resulting in the trends of major drug addiction and sex trafficking.  The Global Family Alliance Model and Resources are being developed.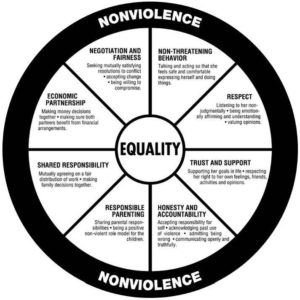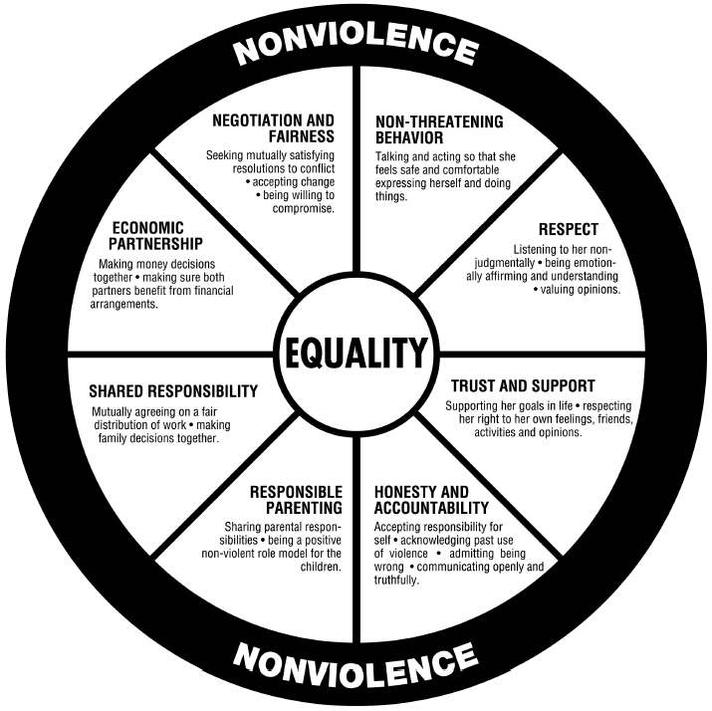 Family Alliance Networks is the local group run by a Peer Leader working with Local experts to establish the safety net for those in need.  This is a center located in a community to help families facing Power and Control in need of services to navigate their safety, well being and survival in the crisis.  Chris and Debbie Cloud are working on the pilot program in Northern Virginia.  They are looking for other locals for other pilot programs to ensure the Global Family Alliance Model works and can be established anywhere.
The Non Profit is in process and being submitted step by step in the long process for 501c(3) (under application) allowing donations to be tax deductible and the charity work to be tax free.  The Goal is Non Profit status approved by December 2018 dating back to December 14, 2017 filing of the Articles of Incorporation.
The Board and Committees Invitations accepted and meetings set for 2018.  Working on the initial structure of Global Family Alliance.  This website and PR material had to developed with the Non Profit application information to ask for Directors and Members and other professionals.
Global Family Alliance 501C(3)  (under application)
Please support our projects & efforts!