Global Family Alliance
"A PLACE to find SOLUTIONS when LIFE HAPPENS!"
HOME |  MISSION  |  BOARD  |  CONCERNS  |  PROGRAMS |  NETWORKS |  PROJECTS  |  MEMBERSHIP |  Q&A  | CONTACT | CONTRIBUTIONS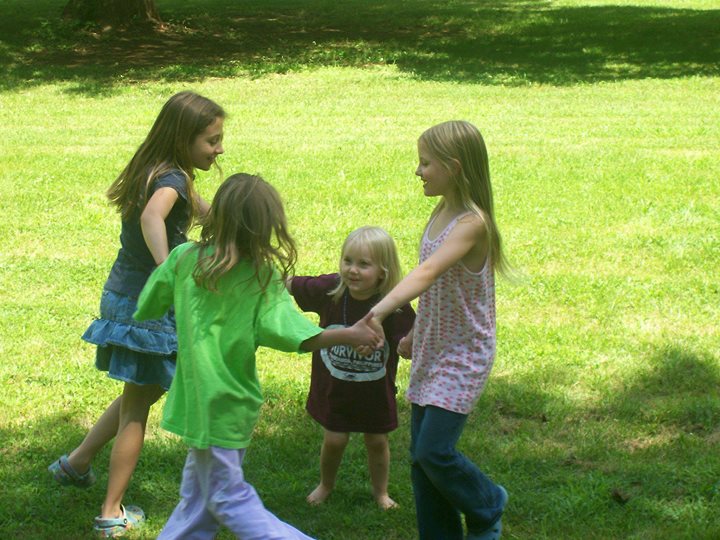 "A PROGRAM Building & Protecting THE FUTURE OF THE FAMILY!"
Membership Options 
BeSAFE 12step PILOT PROGRAM 
Families, Parents and Children looking for options when they become scared at home, there is a recovery program is adapted from AA and Al-Anon. The difference is those addicted to power and control, use Coercive Controls to shift your thinking and keeps your focus on the person in control.  Soon you are not making the best decisions for your life, you can find yourself in dangerous situations. Slowly over time your behavior changes, your thinking changes and at some point the whole family becomes at risk.  The goal is to join a group, and share your stories and hear others stories to help regain perspective on your own lives.  By knowing you are not alone, and you are not isolated step by step you gain power over your thoughts, your behaviors and your life.  The fear and isolation shifts away with these friendships.  The trapped feeling lessons.  The survival skills are no longer needed.  You can gain a coach to help makes some decisions and find options in the community to support rebuilding your life.   When you start to think about your life and the life of your family, you focus on your own care. The exhaustion lessons.  Then with some rest your survival skills are no longer needed.  If there are hard decisions you have to make, in the support of the group, you are able to make it.  The resources define those paths.  Here at BeSAFE is the goal to rediscover what was lost, restore personal power and deal with the trauma & grief to live an empowered life, one step at a time.

*IF you have survived the trauma and abuse feeling strong enough to take on starting a BeSAFE 12step Program  in your local community  please contact Debbie and you can be part of the Pilot Program becoming a Survivor Advocate and Leader of BeSAFE 12step Program. 
**Virginia, Pennsylvania & Philippines pilot programs starting in January 2018. 
FAMILY ALLIANCE NETWORKS
A Survivor Advocate that is trained to be Trauma Informed  belongs to a region with on or more BeSAFE Programs.  They use the program set up by Global Family Alliance to reach out into the community to find the supportive options for the Survivors when they come into the rooms for the program.  The Advocate provides educational options for the professionals, organizations and agencies with the Trauma Information  Training to be able to work with the BeSAFE Survivors.  The Advocate works within the community to understand the established programs and the needs that are required to ensure the complete comprehensive program for the Survivor.  The  Advocate coaches the Survivor to the available options, and the Advocate connects the Survivor to the networked Professionals.
SURVIVOR MEMBERSHIP
Family Alliance Networks will have an online educational platform that work with the programs being offered along with current information and research to aid recover, detaching from being a victim and being empowered in all aspects of life.
All BeSAFE 12step Program are open Peer to Peer Groups and are there for recovery and empowerment.
All Resources open and free with Membership Registration.
TRAUMA INFORMED TRAINED MEMBERSHIP
Family Alliance Networks will have an online educational platform to train Survivor Advocate to Lead BeSAFE 12step Program, Coach Survivor Members and work with Networked Professionals and Providers.
Member

Survivor Advocates
Being developed and available in 2018. 
Family Alliance Networks

will have an online educational platform to train Professionals, Organization and Agencies in Trauma Informed cutting edge information.
Member

Professionals
Being developed and available in 2018.
Member

Providers
Being developed and available in 2018.
OUR NEWSLETTER
Research, Articles, Updates, Information and Resources to provide famillies and communities with information and options.
PLEASE SIGN UP FOR OUR MONTHLY NEWSLETTER
REACH OUT with any questions, donations, support, and interest in volunteer efforts.
Global Family Alliance 501C(3)  (under application)
Please support our projects & efforts!