Global Family Alliance
"A PLACE to find SOLUTIONS when LIFE HAPPENS!"
HOME |  MISSION  |  BOARD  |  CONCERNS  |  PROGRAMS |  NETWORK |  PROJECTS  |  MEMBERSHIP |  Q&A  | CONTACT | CONTRIBUTIONS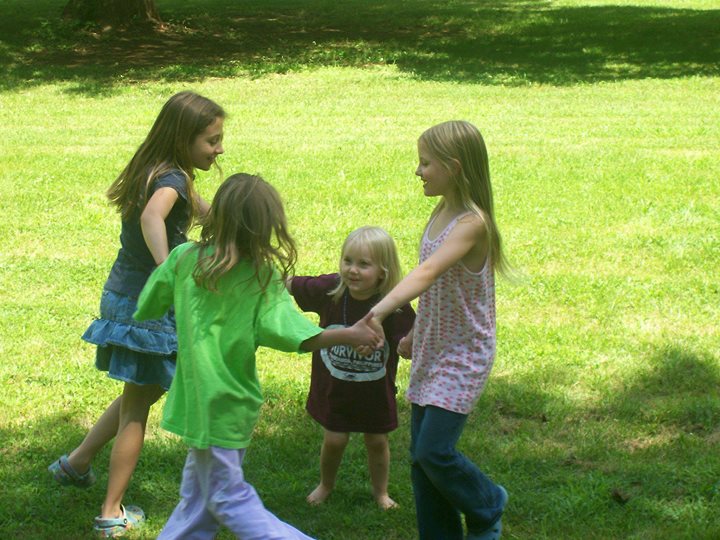 "A PROGRAM Building & Protecting THE FUTURE OF THE FAMILY!"
CONTRIBUTIONS, DONATIONS, SUPPORT & VOLUNTEERS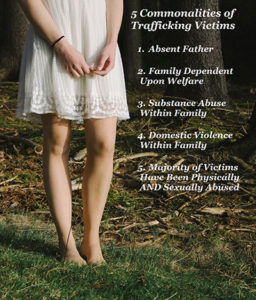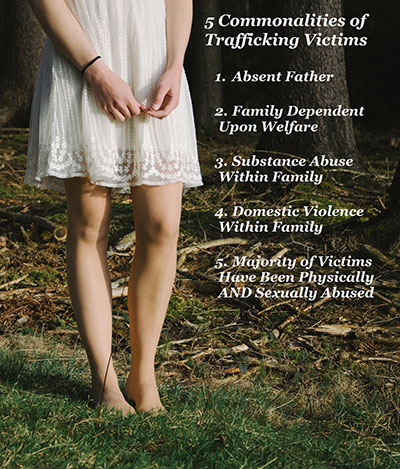 The now national crisis of OPIOID ADDICTION will be surpassed by CHILD SEX TRAFFICKING by 2020.  This crisis has risen every year by 500%.  This is not children kidnapped or stolen from a foreign land.  This is preditors of coercive control coming into our schools and our social media to find targets that can be victimized, building trusting relationships and then hooking them into drugs, trafficking and other crimes.  Life span is now 7 years for anyone trapped.  60% of the children trafficked were in Foster Care.  This is huge. 
This is not a time to back down!
The systems of Schools, Hospitals, Department of Social Services, Juvenile Superior Courts, Police & Sheriffs, Legal Aid and the Laws are not prepared for this.  There are pilot programs and grants all over our country trying to find ways to address these concerns.  Organizations are coming at this in every directions.  Parents are searching for solutions when they find out there is a problem.  Most don't even know there is a problem until the police are involved, their child is in the emergency room or a court action has been filed.  When they find out, the stigma kills all chance of finding solutions. Thus…
No one was prepared for today's crisis.  Things are not like they used to be.
YES this is BIG, and this is BAD.
There are answers… yet not enough in one place.  They are spread out and not where the are needed.
Global Family Alliance has SOLUTIONS.  They been studying this and researching these concerns since 1999, under a variety of names and businesses over the years.  Global Family Alliance is a 501c(3) under application dating back to December 14, 2018.   Over the years a network has been built of professionals concerned about this issue and options have been debated.
Now with Opioids hitting the state of National Crisis, and the research in that Child Sex Trafficking will be a worse crisis by 2020, the time to act is now.
Global Family Alliance has a step by step plug in between those asking for help and have red flags crying to answers and all the agencies and professionals working to answer these concerns.  The concern has been crossing the lines of personal rights and protections under the Constitution.
The answer is actually simple.  Listen to the cries that have been ignored, denied and stigmatized to the point of blame.  Do the hard work to identify the early red flags, have teams that understand the dynamics that do not fit into the normal system and create a structure to provided the early intervention of those being victimized and allow the Order of the Law to take down the criminals perpetrating these malicious crimes.
The answers are there.  The research is out there.  The tools are available.  Red Flags are known.  Interventions established.  Training is developed.  Protocols are known.  Laws need to catch up.  Professionals need to be trained.  A network has to be established.  Training needs to be leading edge and available real time.
The missing link is the blame and stigma of people where the victimized can not find the path to take back their life.  Global Family Alliance has the bridge that unites those victimized and connect the known ways to restore their best selves in strong communities.
This is all doable.  Global Family Alliance is determined to pull all these pieces together and make it happen.
CURRENT DIRECTIVE 2018
GLOBAL FAMILY ALLIANCE is dedicated to STOP CHILD SEX TRAFFICKING.
THE BEST AND FASTED WAY TO INTERVENE EARLY AND PREVENT IS HIT THIS CRISIS AT THE CORE ISSUES. The the disempowered victims of domestic violence coercive control (psychological and other subtle abuses)  is setting up children to be targeted and victims of gangs, criminals, and terrorists.
EARLY INTERVENTION AND PREVENTION is done by providing:
A PEER TO PEER 12 STEP PROGRAM as a means to regain power in their relationships and build positive community connections.
A TRAINED SURVIVOR ADVOCATE available to coach the victimized child or family member to be empowered enough to identify and stay out of harmful relationships and to build positive relationships.
A TRAINED COLLABORATION OF PROFESSIONALS, ORGANIZATIONS AND AGENCIES working together that are capable of working with the victimized targeted individuals.
BY PROVIDING A NETWORK ONLINE FORMAT for training, informations and connections needed for survivors, coaches and professionals.
BY SUPPORTING AND BUILDING UP POSITIVE PROGRAMS AND ORGANIZATIONS that team build individuals and communities.
BY CHANGING THE CULTURAL ACCEPTANCE TO TURN A BLIND EYE AND DISMANTLING THE STIGMA of Domestic Violence Coercive Control and those trapped in the targeting of gangs, criminals and terrorists and victimized.
WHAT YOU CAN DO FOR US



AS A SURVIVOR JOIN GLOBAL FAMILY ALLIANCE by attending a   BeSAFE 12step Program, start a group, become trained to be Trauma Informed to become a Survivor Advocate, start a Family Alliance Network to collaborate with local community to support Survivors.
AS A PROFESSIONAL become trained in Trauma Informed and join the Family Alliance Network to be available in your community to work with those targeted and victimized to ensure their recovery and empowerment back into their community.
SPONSOR THE NEED of the network program connecting all aspects of this program, ,the training of survivors to be advocates, the training of experts wanting to work with this population, the development of materials to raise awareness and dismantle the stigma re-victimizing and continuing the endless dependence on the state.  
SPONSOR FUNDRAISERS
VOLUNTEER
DONATE
FOR MORE INFORMATION
REACH OUT with any questions, donations, support, and inquiries for volunteer opportunities.
Global Family Alliance 501C(3)  (under application)
Please support our projects & efforts!