Global Family Alliance
"A PLACE to find SOLUTIONS when LIFE HAPPENS!"
HOME |  MISSION  |  BOARD  |  CONCERNS  |    NETWORKS |   CONTACT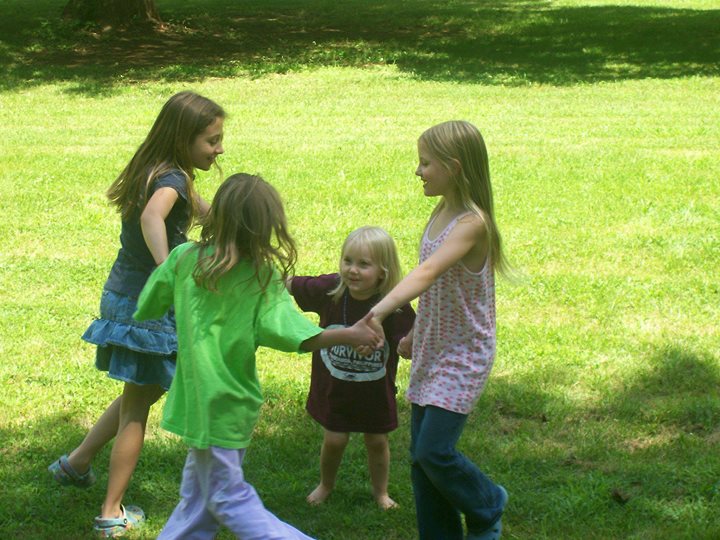 "A PROGRAM Building & Protecting THE FUTURE OF THE FAMILY!"
FOCUS



Domestic Violence Coercive Controls are known to be assaults on families putting youth at risk.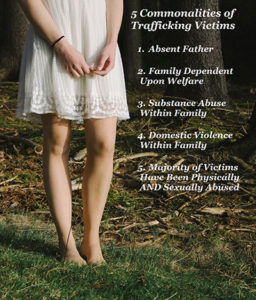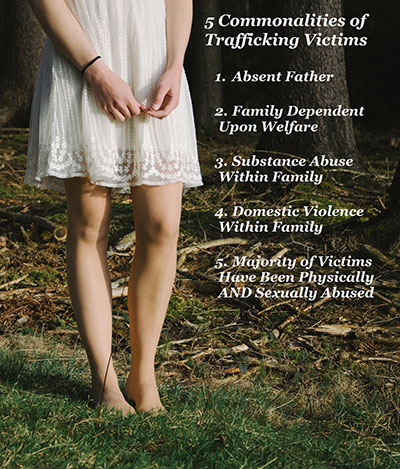 The addition and deaths of Opioids are front and center right now as a national crisis.  Not known by the public Human Trafficking numbers in the last years have risen so fast it will surpass Opioids within two years.  Sexual Predators are being exposed right and left.  The point in how do we not only deal with the crisis, but get ahead.
Global Family Alliance looks at current trends and underlying currents to define education, prevention,  early intervention and crisis teams that will change the wave of destruction.
Realizing that the chains of are Coercive Control and stems out of Domestic Violence and other Trauma show to be deeply embedded in the current concerns, along with long standing culture denial and acceptance of predatory behaviors leaving populations vulnerable.
Thus, Global Family Alliance is focused on identifying the individual weak links in society, community, family and individuals to address the concerns of disempowerment and provide empowering options through Peer to Peer 12step Programs, Survivor Advocates and Trauma Informed Education, Awareness and Training..
RELATED AREAS OF CONCERN 
OPIOID ADDICTION (National Health Crisis)
President Donald Trump Speech – Opioid Health Crisis (10-26-17)
White House Press Release (10-26-2017)
HUMAN TRAFFICKING (Crisis to Surpass Opioids Crisis by 2020)
National Human Trafficking Hot Line 888-373-7888
REPORT Crime – CALL 911 or Local NVA 703-246-4006
Just Ask Prevention (Child Trafficking)
 SEX ASSAULTS & RAPE (Silence of Victims)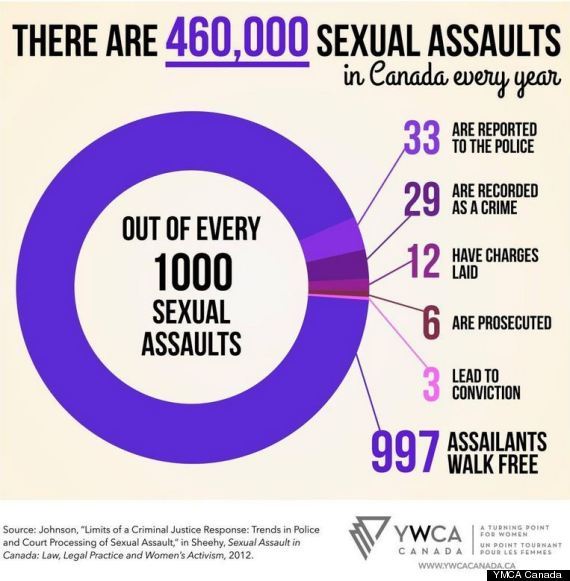 National Sexual Assault Hotline or CALL 800-656-4673
"A sexual predator is a person seen as obtaining or trying to obtain sexual contact with another person in a metaphorically "predatory" or abusive manner. Analogous to how a predator hunts down its prey, so the sexual predator is thought to "hunt" for his or her sex partners." (google)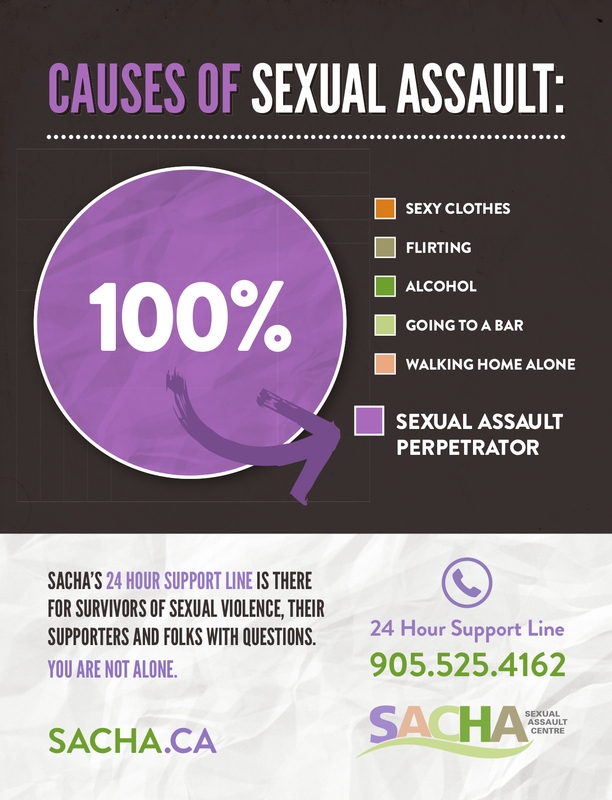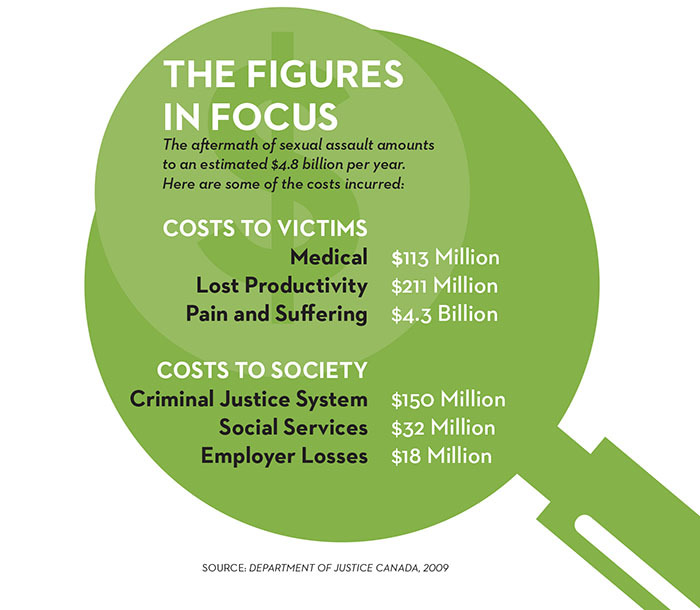 National Sexual Offender Public Website, Department of Justice
COERCIVE CONTROL (Bullying, Targeting & Psychological Trauma Bonding)
MOSTLY CLASSIFIED – Technology used for warfare since WWII to include nonlethal, deniability tactics and weapons to control enemy combatants.  Thus, not organic in mainstream research until the threshold of unintended consequences has come into the public sector.  NOW the gangs, criminals and others like terrorists use these same tactics, and the public has a huge disadvantage.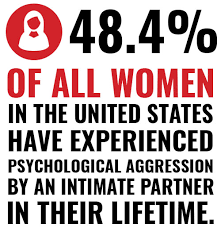 Domestic violence comprises a range of behaviors beyond physical and emotional abuse. Abusers often use violence, intimidation, degradation and isolation to deprive victims of their rights to physical security, dignity and respect. Evan Stark has been encouraging the use of "coercive control" to describe a course of oppressive behavior grounded in gender-based privilege. While all forms of abuse are about power and control, coercive control is a strategic form of ongoing oppression and terrorism that invades all arenas of women's activity [not gender based] by limiting access to money and other basic resources. In addition, few elements of coercive control are currently considered criminal, or are only crimes when committed against strangers, which further complicates this issue within the context of domestic violence. (NY Gov)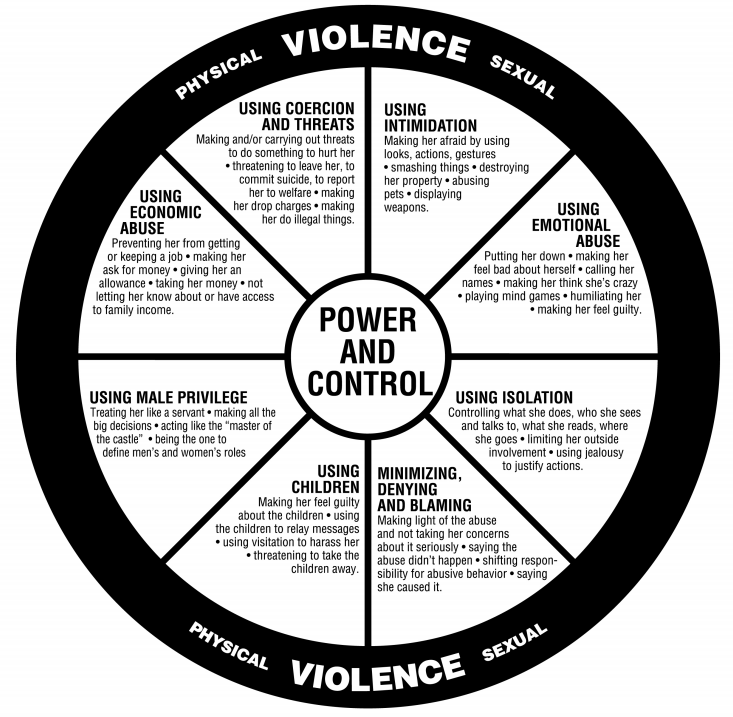 Abusive Power and Control (Wikipedia)
What is Coercive Control? It is a pattern of behaviour which seeks to take away the victim's liberty or freedom, to strip away their sense of self. It is not just women's bodily integrity which is violated but also their human rights. (Cedar Network)
HATE CRIMES (Dividing Communities)
"Hate crimes are the highest priority of the FBI's Civil Rights program, not only because of the devastating impact they have on families and communities, but also because groups that preach hatred and intolerance can plant the seed of terrorism here in our country. The Bureau investigates hundreds of these cases every year and works to detect and deter further incidents through law enforcement training, public outreach, and partnerships with a myriad of community groups."
Hate Crimes Have Increased in the Last Year (Washington Post 11-13-2017)
DOMESTIC VIOLENCE (The Silent War on Families)
National Domestic Abuse Hotline or CALL 800-799-7233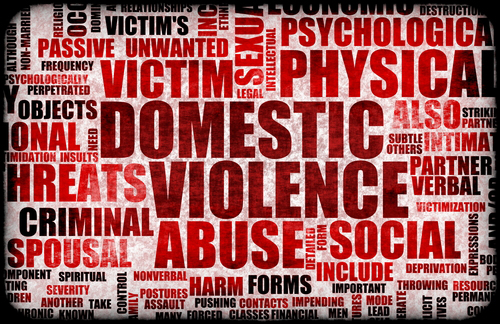 "Domestic violence (also called intimate partner violence (IPV), domestic abuse or relationship abuse) is a pattern of behaviors used by one partner to maintain power and control over another partner in an intimate relationship. Domestic violence does not discriminate. Anyone of any race, age, sexual orientation, religion or gender can be a victim – or perpetrator – of domestic violence. It can happen to people who are married, living together or who are dating. It affects people of all socioeconomic backgrounds and education levels."
Normal verses Abusive Behaviors
Who Will Help Me? (Legal Survey)
MISDIAGNOSIS  (Masked Complications of Chemical & Behavioral Controls)
Why and How Childhood PTSD Is Often Misdiagnosed
Misdiagnosis & Delayed Diagnosis
Missing the Diagnosis (Continuing Education)
Autoimmune Diseases Masquerading as Psychiatric Disorders – A Paradigm Shift
Dangers of Mental Health Misdiagnosis
Mental Health Misdiagnosis can be Dangerous
The common thread to each of these is the Coercive Control and are assaults on families putting youth at risk. The ODs and deaths of Opioids are front and center right now as a national crisis.
Not known by the public as of yet, though professionals know Human Trafficking numbers in the last years have risen so fast it will surpass Opioids within two years.
The point in how do we not only deal with the crisis, but get ahead of the epidemic. The question posed at Global Family Alliance is defining the early intervention that will change the wave of destruction.
GFA's is to raise awareness and install action plans with the understanding that the chains of are coercive control and stems out of domestic violence and other early trauma, sometimes extreme and long term leaving children and families to be victimized.
Global Family Alliance 501C(3)  (under application)
Please support our projects & efforts!