WE ARE TAKING BACK THE NIGHT!
Join our efforts…. more coming soon.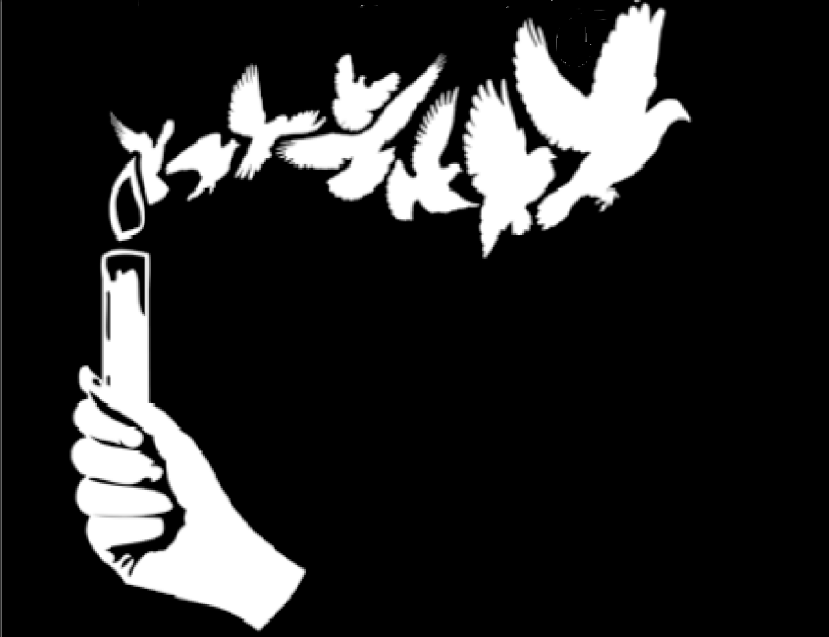 FAUQUIER DOMESTIC VIOLENCE SERVICES 501c(3)   (Coming Soon)
We are currently defining the need, working in collaboration with other professionals, nonprofits, organization and agencies, and tightening up our new approach to supporting those facing Domestic Violence (physical, sexual, psychological, financial and emotional) and seeking support, safety, options and the ability to stop the abuse and securely plant their feet on the ground once again to ensure the future of themselves and their children.
Our focus is to place advocate voices in the ears of legislature, build stronger families, stronger communities and ensure that the families in our communities are safe, strong and contribute to better communities.
Childhood trauma has far reaching effects.  Thus, parents looking for options or identified in crisis need options to face the devastation of abuse and situations that spiral out of control escalating through the abuses until there are no way to help or save anyone.
Our efforts will be a strategic plan of early intervention and prevention to avoid the many issues facing families and communities.   We want to derail the rising statistics with viable options.  We will be looking for professional collaboration, location for services, funding, and volunteers.  Please contact Debbie & Chris Cloud.
OUR MISSION 
Fauquier Domestic Violence Services, Inc. to develop comprehensive intervention services for victims of domestic violence, coercive controls and sexual assault in Fauquier County.
OUR PHILOSOPHY
Fauquier Domestic Violence Services, Inc. sees domestic violence as a violent abuse that has many faces, to include, physical & sexual violence, coercive control and psychological, financial & emotional abuse.  Domestic violence can affect any person regardless of race, age, gender, sexual orientation, economic status, mental and physical capabilities, gender identity, ethnicity and national origin.  As such, we endeavor to develop and deliver services that are open and affirming, culturally competent, and accessible to anyone needing the support, assistance and services.  It is our intent to develop a safe atmosphere where anyone can grow and heal from the trauma in their life.
OUR GOALS
Fauquier Domestic Violence Services, Inc.  goal is to empower the individual as early as possible through Trauma Informed services that understand the Trauma Bonded complicated to concerns to prevent the harmful aftermath of these events.  This is achieved through personal strength in self connected to a strong community with effective services.
OUR NEWSLETTER
Research, Articles, Updates, Information and Resources to provide famillies and communities with information and options.
PLEASE SIGN UP FOR OUR MONTHLY NEWSLETTER
Thank you for your interest, dedication and ongoing support!
Debbie Cloud
President