TAKING BACK LIFE TO LIVE AGAIN!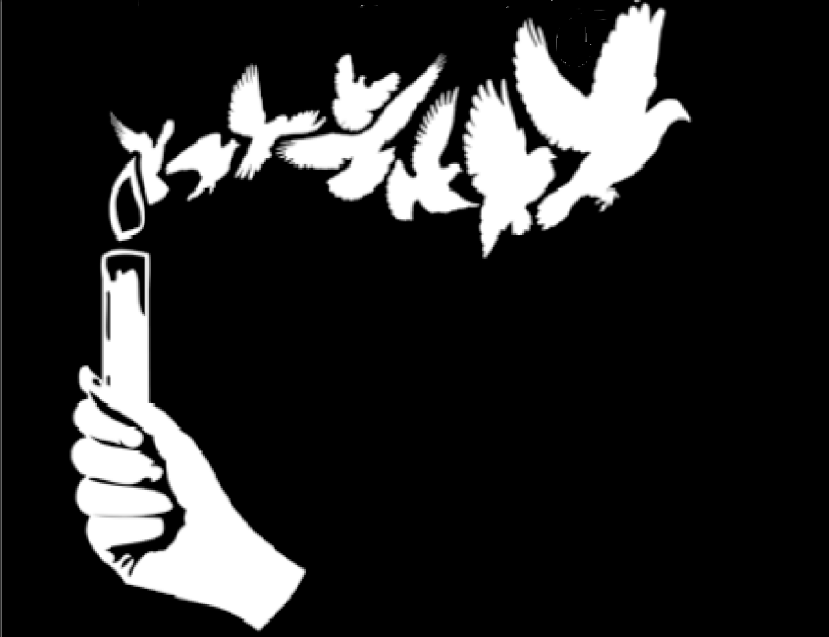 FAUQUIER DOMESTIC VIOLENCE SERVICES 501c(3)  
(Coming Soon)
We believe in building bridges.
Life happens and can spin a family out of control.  Without education and support, families can find themselves in very complicated situations with little or no options, that makes life impossible and damaging to the children of the household.
The current system has limited laws and many loopholes that can make a situation worse.
FDVS goal is to support education, collaboration and peer support to find the needed recourses to navigate the current situation.  Any violent abuse works on fear, harm and control.
Moving from Darkness of the abuse to a productive life, takes safety first.  Thus a drop in center and a support system is the first step to make the space to start the process of finding solutions.
Next, the goal is not to allow the situation to escalate into utter crisis involving the legal system, courts and government actions removing children and locking up family members.
Red flags and providers out there can stop that forward momentum.  The goal is to define the undercurrents and start to rebuild a safe and productive life.  There is a place for legal action and the protections of the government.  Yet, abusers use this system as a weapon to continue abuse and harm those that try to get away.
Family dysfunction does not mean destruction.  Its in the best interest to navigate the crisis with supportive services to empower the family through crisis and find the best solutions as a whole family or as a child focus multiple home family.
There has been a problem resolving the issues facing families.  The process and system has broken the cycle of violent abuse, and families find themselves on a complicated path.
Everyone loses when the dynamics are not resolved and a working relationship is not built where each feels empowered working together.
THE FOCUS OF 2018:
Collaboration between recourses to ensure the best practices are available.
Growth by identifying what is operating well, what is missing, inspiring new endeavors and all working together. 
Promote the newest evidence based interventions available focusing on early intervention and long term recovery.
Supporting educational opportunities to reduce stigma and shame, provide knowledge in red flags and early warning signals, positive interventions that work and expanding dialogue in the community.
Being available to families to validate their experiences and support breaking the silence, the cycles and support empowered solutions.
These actions support long term solutions to allow families to function at their highest levels, thus giving them the tools to identify and navigate the many concerns facing families today.
VIOLENT ABUSE is defined as the different assaults on a person:
1. Physical Abuse
2. Psychological Abuse (Malicious Coercive Control, Targeting & Manipulation)
3. Emotional Abuse
4. Sexual Abuse
5. Reproductive Abuse
6. Financial Abuse
7. Digital Abuse
"Domestic violence (also called intimate partner violence (IPV), domestic abuse or relationship abuse) is a pattern of behaviors used by one partner to maintain power and control over another partner in an intimate relationship." Domestic Abuse Hotline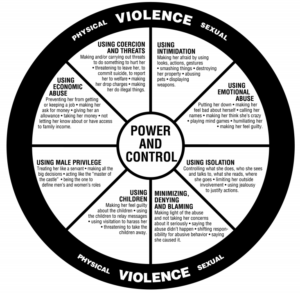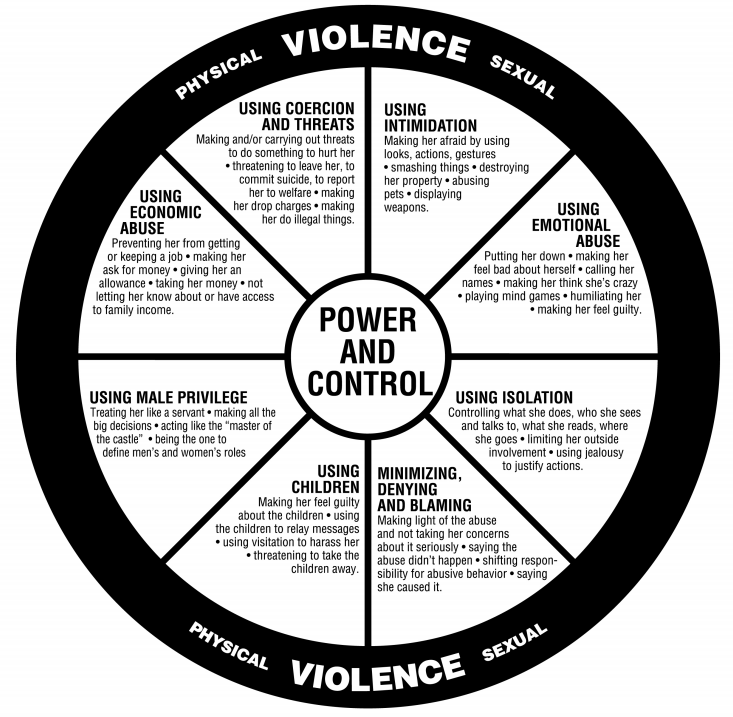 There are different types of people that abuse for different reasons.  All abuse is bad.  Those that abuse need intervention and the unhealthy dynamics need to be addressed and integrated.
The ones that maliciously choose to harm another for personal gain, need to be handled differently than those that are living their own pain of abuse playing out unresolved abuse.  The primary goal is for professionals to identify the relationship dynamics, identify the psychological abuse, diagnose, and set a treatment plan.  This is not about blame.  This is about resolving issues that have been ignored for too long.  All members of a family need help and intervention with the goal to improve the family dynamic for the wellbeing of the children and parents (best option), or find a workable solution that is conscious and authentic protecting children and families.
Trauma results from Violent Abuse of all kinds.  Thus intervention and ultimately prevention is recovery from the trauma so the violent abuse cycle is broken.
Mental Health, outside of the courts, have to use a model for understanding the abuse, the trauma, the family system and the relationship dynamics.  This is not custody evaluations.  This is specific to the trauma experienced in the family resulting in psychological abuse that ripples into all kinds of reactive relationships that can be complicated.  We hope to implement a Pilot Program working with our local Mental Health, The Trauma Informed Coation, The Sheriffs, courts, mediation and Department of Social Services to navigate these complex cases to find better options.
DOMESTIC VIOLENCE IS A VICTIMIZATION OF THE FAMILY
Unhealthy learned family dynamics combined with unresolved childhood abuse has resoluted in the Domestic Violence we are seeing today.  The result of not having early intervention and prevention has spiraled out of control seen in the crises of opioid epidemic, child trafficking, repeated domestic violence, criminal activity, the ongoing dependence on the system, chronic health concerns and ultimately, the tremendous risk of suicide.
Under reporting and fear of reporting is due limited options for real help.
When power is taken away from an individual, the world becomes a dark place with few options.   From that instability of that dark place, reactive decisions are made to protect self and family. The goal has to be to identify the psycholgical dynamics goign on in the family and implement proven practices to stop the harmed and release the trapped escalation of abusive behaviors.  Collaboration in this effort to build a productive pilot program within successful organizations is the goal.  We are looking at models and are planning to bring them together to bridge the gap from living in fear being abused and powerless to being strong within their authentic self to live a strong, healthy, empowered life.
The whole family can survive when we shift from digging up the past to place blame and to save the victim.  By having Clinical Professionals understanding the unhealthy dynamics within a family leaving fingerprints from longstanding patterns of pathology and reactive protections from trumatic relationships this can be unraveled and new patterns learned.  Thus, the clinical professionals involved need to be trained in attachment related psychology, family systems, personality pathology and complex trauma pathology to be able to diagnose psychological abuse through assessment and put together a treatment plan for the whole family.  We have the resources for this available to be implemented in the coming time.
The mistake right now is the courts and those that serve the courts are responsible for this.  The professionals need to be in the driving seat to resolve these complications.
The shift is to restore evidence based Clinical Psychology with the extensive training to understand the complex dynamics and set a plan to move forward.
This allows the state, the courts and families at all move forward on positive paths.
Further the services in place have to include services for all areas of healthy living and a proven empowerment plan, like Conscious Co-Parenting.  The community of professionals in Trauma Informed Interventions about the Trauma Bonding & Moral Injuried can understand the need to restore families to this whole state for the best interest of children, or buried unresolved trauma continues the results we see today.  Thus, a shift to have professionals and services be driven by the victimized needs to define the needed recovery to unfolds with guidance and support of those trained professionals.
THE FOCUS
FAUQUIER DOMESTIC VIOLENCE SERVICES is to place be a bridge for families and advocate to build stronger families, stronger communities and ensure that the families in our communities are safe, strong and contribute to better communities.
FDVS, established in 2009, works in collaboration with local services and provide resources to complicated situation of Domestic Violence Recovery.  
Interventios will include more than court services and support groups over being victimized.  Transition is complicated, scary and lonely during the harmful aftermath of trauma.
Success is to redefine normal, healthy living through empowering all the members of the family. Mentoring supports personal strength, responsibility and healing. The focus is to empower a belief in-self and life through good connections in the family supported by the community., not dependent on the community or directed by the courts.
Fauquier Domestic Violence is building a bridge from the domestic violence of family dysfunction to whole family empowered living with the aid of professionals and advocates that have been through or are trained in the complex trauma of abuse and all the other pathologies that understand these dynamics.
CHILDHOOD TRAUMA has far reaching effects.  The ACE STUDIES are just the start of understanding the complex, deep rooted concerns facing families.  Thus, parents looking for options or identified in crisis need options to face the devastation of abuse and situations that spiral out of control escalating through the abuses until there are no way to help or save anyone.
OUR MISSION 
Fauquier Domestic Violence Services, Inc. to develop comprehensive intervention services for victims of domestic violence, coercive controls, violent abuse, and sexual assault within Fauquier County.
OUR PHILOSOPHY
Fauquier Domestic Violence Services, Inc. sees domestic violence as a violent abuse that has many faces of power and control that is destructive to the family as a whole and the individual parents and children in the family.  Domestic violence can affect any person regardless of race, age, gender, sexual orientation, economic status, mental and physical capabilities, gender identity, ethnicity and national origin.  As such, we endeavor to develop and deliver services that are open and affirming, culturally competent, and accessible to anyone needing the support, assistance and services.  It is our intent to develop a safe atmosphere where anyone can grow and heal from the trauma in their life.
OUR GOALS
Fauquier Domestic Violence Services, Inc.  goal is to work in collaboration with other groups to empower the individual as early as possible to release them from the trauma of the domestic violence and violent abuse.  By focusing on services and programs that are evidence based and focused on empowerment prevents the harmful aftermath of these events and builds a better future.  This is achieved through personal dedication to showing up as our best, authentic self within a strong, healthy community.
Thank you for your interest, dedication and ongoing support!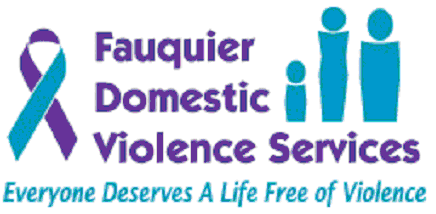 FAUQUIER COUNTY & VIRGINIA RESOURCE INFORMATION
NOVA HTI Trafficking Awareness & Prevention
SAFE Journeys Domestic Violence Program
Fauquier County Sheriff's Domestic Violence Resource Specialist
Fauquier DSS Domestic Violence & Sexual Assault Advocacy Program
Fauquier Legal Aid Works: Home
Greater Piedmont Trauma Informed Community Network
Virginia Sexual Assault & Domestic Violence Action Alliance
National Network of Women's Law
Parent Alienation – Psychological Child Abuse
Conscious Co Parenting 
Piedmont Dispute Resolution Center
---
IF IT IS AN EMERGENCY CALL 911 IMMEDIATELY.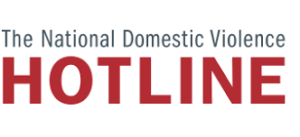 IF YOU NEED IMMEDIATE SERVICES AND A SAFETY PLAN – PLEASE SEE THE  DOMESTIC ABUSE HOT LINE.  or CALL 1-800-799-7233 or Live Chat
---