We support our community and positive projects that focus on empowering children, families and communities.
With the efforts to erase history, Chris & Debbie had an idea to unite the community around the history and heritage of Marshall in Fauquier County, Virginia. The plan is to take an old building, raise funds and transform it into a work of art representing the diversity of Marshall.
The goal is to reach out to all the families of the community to share what makes their small town so special. This project is a tribute to the best of what America has to offer.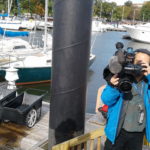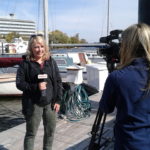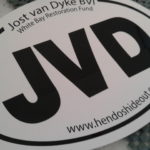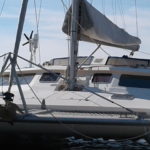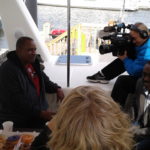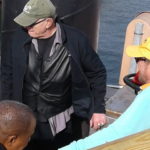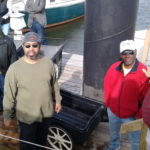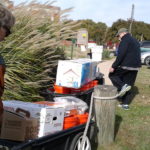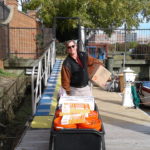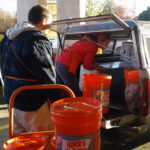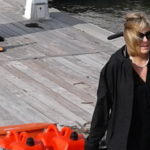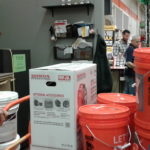 Supporting the small British Virgin Island where Chris & Debbie ran a boutique resort with 12 villas on 18 acres. 2 Cat5s destroyed the small island and left it with long term support need. Communication, reporting, donations and volunteer efforts are underway to help the families of this island.
Global Family Alliance 501C(3) (under application)
Please support our projects & efforts!