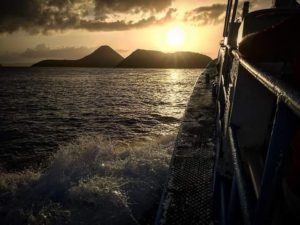 THE WORLD is changing.  Thus, direction is key.  The burgeoning development presents opportunities for all.  Do you have all the pieces going in the right direction? Those with a sense of responsibility are dedicated to positive-growth and change.  Working with Chris and Debbie, you may be assured they understand your specific needs and requirements, and as a team find the options out there for you to determine what is the best for you.   Quickly, you realize they see what is going on, and will sort out the direction you truly want to go.
Asking either of them affords you the knowledge, connections, and attention of Both!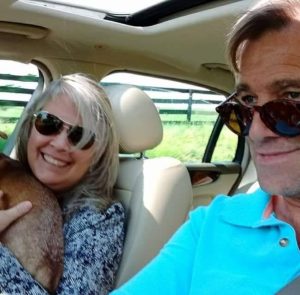 AS A COUPLE over the last five years, Chris and Debbie Cloud have developed a strong reputation as a "Dynamic Duo" capable of moving mountains to make things happen.  Both have come from family owned and operated businesses of Entrepreneurs, thus each understand business, contracts and what it takes to get the job done.  Chris and his hands on mechanical engineer background, his off-grid experience, and yacht, estate and island management has provided a keen eye for properties, business and people.  Debbie, with her personal/professional development, systems operational management and direct experience in complicated endeavors  brings her unique abilities to the table.  She has always run family businesses or worked for high-net-worth, individual owners of complicated ventures needing special attention to ensure success.
Together you as a client have a half of century of worldly experience and expertise with the dynamic ability to handle real life, the people involved and the final success.
THE CLOUD DIFFERENCE is to give them the task to make it happen, and together they will do their magic!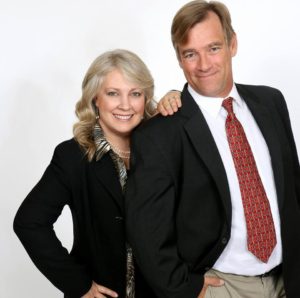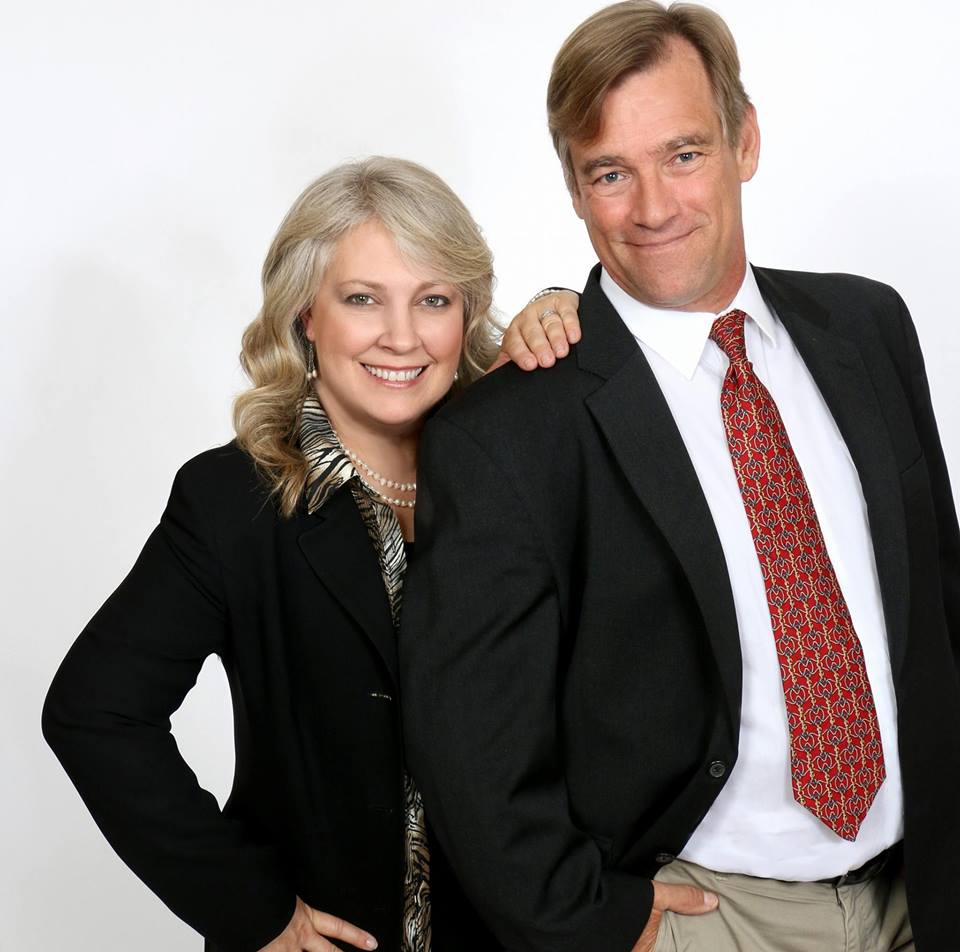 Chris & Debbie Cloud, Realtors ® & Strategic Consultants
EXIT Heritage Realty
Local Specialty: Northern Fauquier County, Marshall, Hunt Country of Middleburg, Upperville & The Plains, Piedmont Countryside, Warrenton and surrounding areas in Northern Virginia.
Chris Direct: 571-451-9112
Debbie Direct: 571-469-1068
www.encompassrealproperties.com
www.cdencompass.com
The CLOUD Difference:  The dynamic team of Chris & Debbie Encompass your dreams into Real Properties!