WELCOME TO CD ENCOMPASS – Strategic Consulting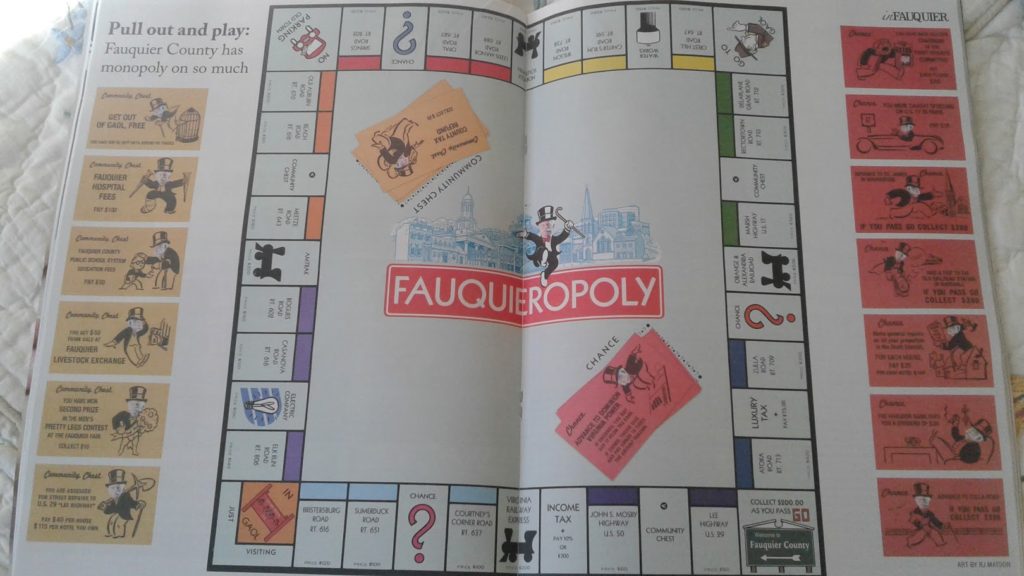 Chris and Debbie's Strategic Consulting is an approach that is an all-inclusive combination of looking at the whole game board and where are the pieces fit into the picture.  The greatest success is putting together the best Options, Team, and Systems to achieve the Final Product.  
FLUID DYNAMICS stems from Integrity, Efficiency, Authenticity and Sustainability. 
A COMPLETE SYSTEMS APPROACH allows an idea to keep the project, business relevant and purposeful.
THE GOAL is Longevity and Positive Outcomes.
YES, many succeed in business today without all these considerations.
THE REAL QUESTION is ultimately at what cost?
People are demanding better options and more direct answers to make things happen with better outcomes.
Chris and Debbie are here to build what you want right now, the right way, one step at a time.
THAT is The Cloud Difference.
Live, Work & Play where ever you are, everyday!