WELCOME TO CD ENCOMPASS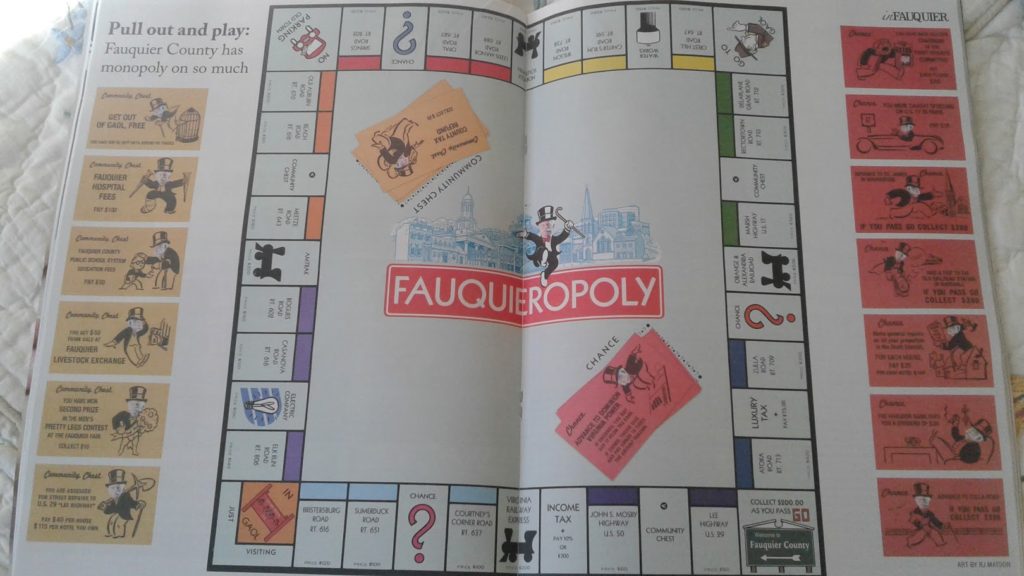 Chris and Debbie's Strategic Consulting is an approach that is an all-inclusive combination of the best Team, Operations and Systems to achieve the Final Product.  
THE SUCCESS is achieved through dynamic relationships of each component with Integrity, Efficiency, Authenticity and Sustainability. 
A COMPLETE SYSTEMS APPROACH allows an idea to become reality bringing satisfaction and success for years to come.  The dynamic aspects evolves as the world evolves keeping the project, business or real property relevant and purposeful.
THE GOAL is Longevity and Positive Outcomes.
Many succeed in business today, yet ultimately at what cost?
The news is filled with those that have used power to get ahead, and are now paying the price.  Since people are getting wise to the trickery and mockery of coercive manipulation, the old models are on the way out.  People are demanding better options and more direct answers to make things happen with better outcomes.
Chris and Debbie are here to set up the best way build what you want right now, the right way, one step at a time.
THAT is The Cloud Difference.