Welcome, and we are glad you here!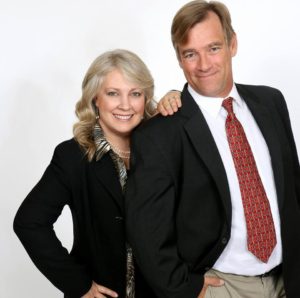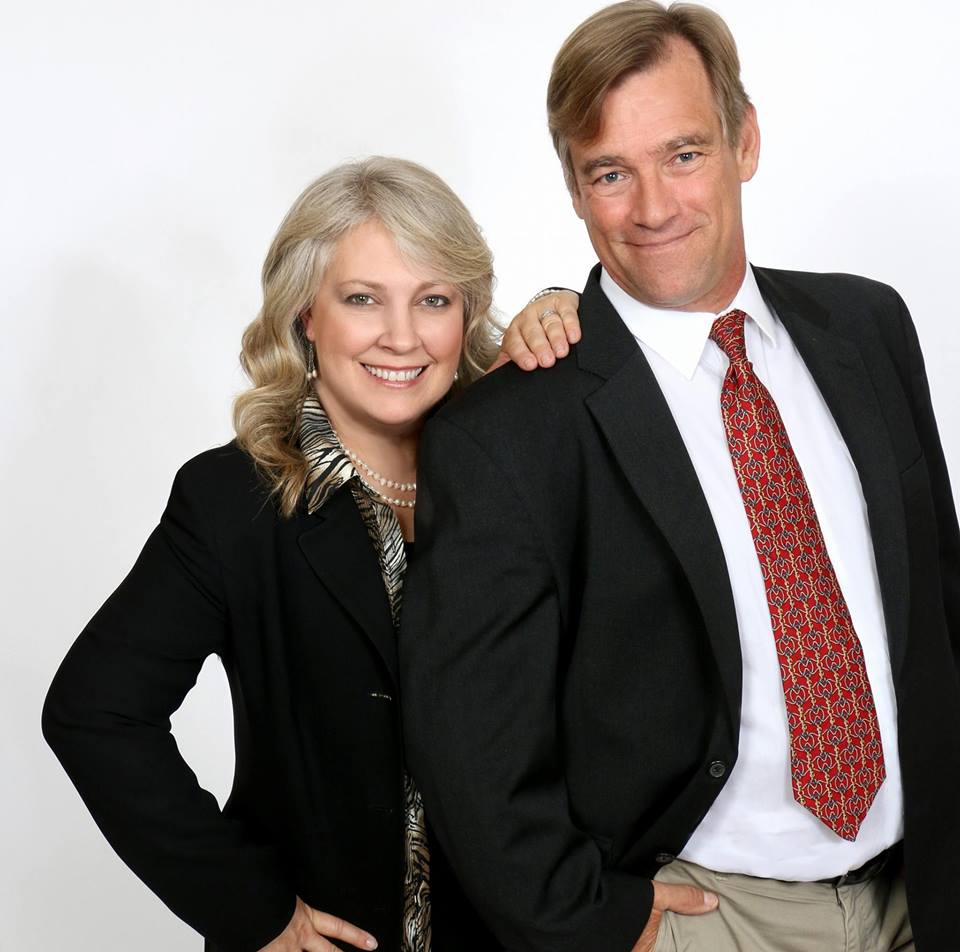 We are Chris & Debbie Cloud.
We have started our meeting house to promote collaboration of people, projects and organizations to build better communities.  Our goal is to engage active awareness, communication, collaboration and action within our home communities.  
We are all different, yet we live in the same areas.  Working together despite our differences we build strong communities.
As a couple and individually, we tackle life at hand and put our best food forward.  This is done with a three step formula:
Defining the Focused Interest.
Understanding the Challenges Faced.
Working Together to Implement the Best Solutions.
This simple process is used for all our ventures.
Over years, our clients from around the world located in many countries with varied interests.  Their testimony about our services are consistent: 
Chris & Debbie bring an innovative dedication to any project
focusing on the interests of their clients.
We are both active with social concerns, local government and politics.  When we see an issue in our society, we take action to bring awareness, promote engagement, and collaborate viable solutions.
Our bold involvement sparks confrontation of tough issues, and encourages others to do the same to share in the solution focused process.  Easily folks can color our actions one way or another.  By engaging in civil discourse, people learn the truth: we are dedicated to resolving real issues.  The distraction of party politics or any particular "ism" is meant to divide and cloud issues.   By stepping up to the challenge real change can happen!
Our projects range from a one time consulting to ventures that take years. We work by referral on mutually beneficial endeavors. A portion of our proceeds goes directly to our social projects.
There are four general areas we specialize in: real estate, sustainable solutions, integrated health & empowerment.
Thank you for visiting!