WELCOME TO CD ENCOMPASS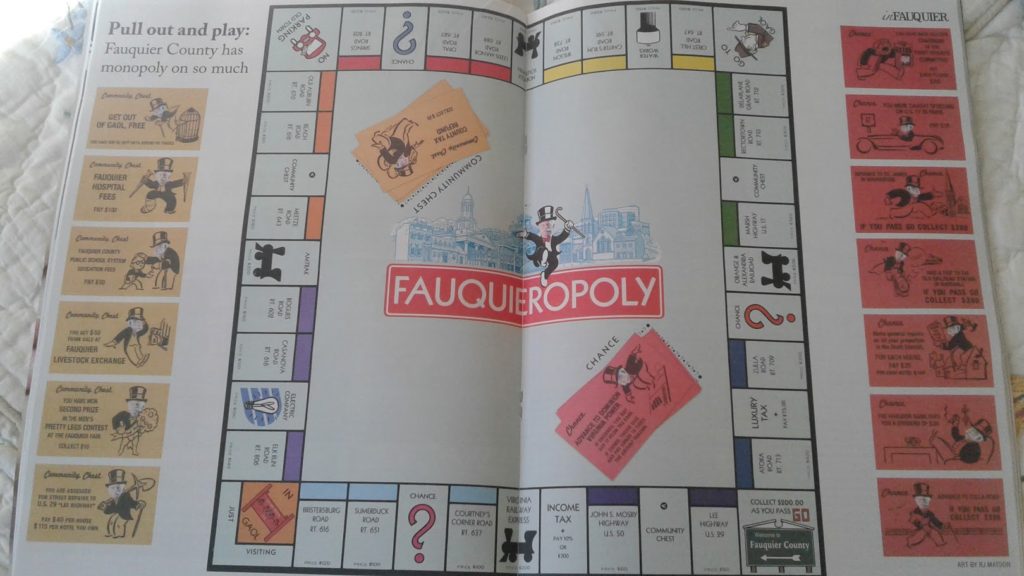 LIFE is a Game everyone wants to win. 
Generally, people do not want to get ahead in only one area of life.  The hope is to be successful across the board.  Thus, the focus is on the big picture, the whole game and all the pieces in between.  No one has control over the hand  dealt.  The key is what's done with that hand.
Life does throw you a curve ball now and again, and sometimes help is needed to get everything going again.
Our approach is to make empowered decisions, step by step.  Life is an inclusive combination of looking at the whole game board to see where are the pieces fit into the full picture.   You start where you are, and you work the game the best you can.  Everyone has their own way of playing.  Success is when your formula plays out.  The point is not following anyone else, and not to have all the answer.  Play the game well, putting together the best options, team, and systems to achieve the best final results.
Some of the parts that make the game easier is the ability to integrate:
FLUID DYNAMICS stems from integrity, efficiency, authenticity & sustainability. 
A COMPLETE SYSTEMS APPROACH keeps life, projects, and businesses relevant & purposeful.
THE TRANSMUTATION OF CHALLENGES into positive outcomes.
The Grass Root Movement is demanding better options and better outcomes.  Right now is the best time to build the next opportunity, one step at a time.
We are dedicated to this process.
Thats The CLOUD Difference.